Anxiety Lost. Paradise Found. Dive in.
Whether it's a space to warm up on a crisp winter evening or the perfect place to cool off during the dog days of summer...
Schedule FREE Consultation
In order to renovate a pool that's custom-tailored to your backyard, we first need to determine your goals for your pool and the entirety of your outdoor living space. From there, our work begins. It's our responsibility to take your ideas and ensure your experience with your pool is exceptional— from the first time you cannonball into the water and for many years to follow.
We start with the design for each client's distinctive space. While this adds time to the creative process, it also makes each Allied pool uniquely yours. Whether it's a space to warm up on a crisp winter evening or the perfect place to cool off during the dog days of summer, our goal is to make certain that we deliver a life-changing space where your family and friends can make long-lasting memories. After all, what's more important than that?
Allied is a member of the International Code Council, and follows their outlined codes for building, construction, and ethical industry standards.

Allied Outdoor Solutions was named 2021 Best Pick by Best Pick Reports annual awards for the 5th year in a row.
---
Create Memories with Family & Friends
A pool is the perfect place for hosting parties and social events. Whether you are splashing around and playing games in the water, lounging by the pool on a sunny day, or enjoying a barbecue with friends, a pool is a versatile and fun space that can help you create lasting memories with the people you care about.
Supports a Healthy Lifestyle
Pools provide a convenient and enjoyable way to exercise regularly and stay physically active. Swimming is a low-impact and effective form of exercise that improves cardiovascular health, build muscle strength, and increase flexibility and range of motion. It also encourages more time spent outdoors, which has shown to have benefits for both physical and mental health.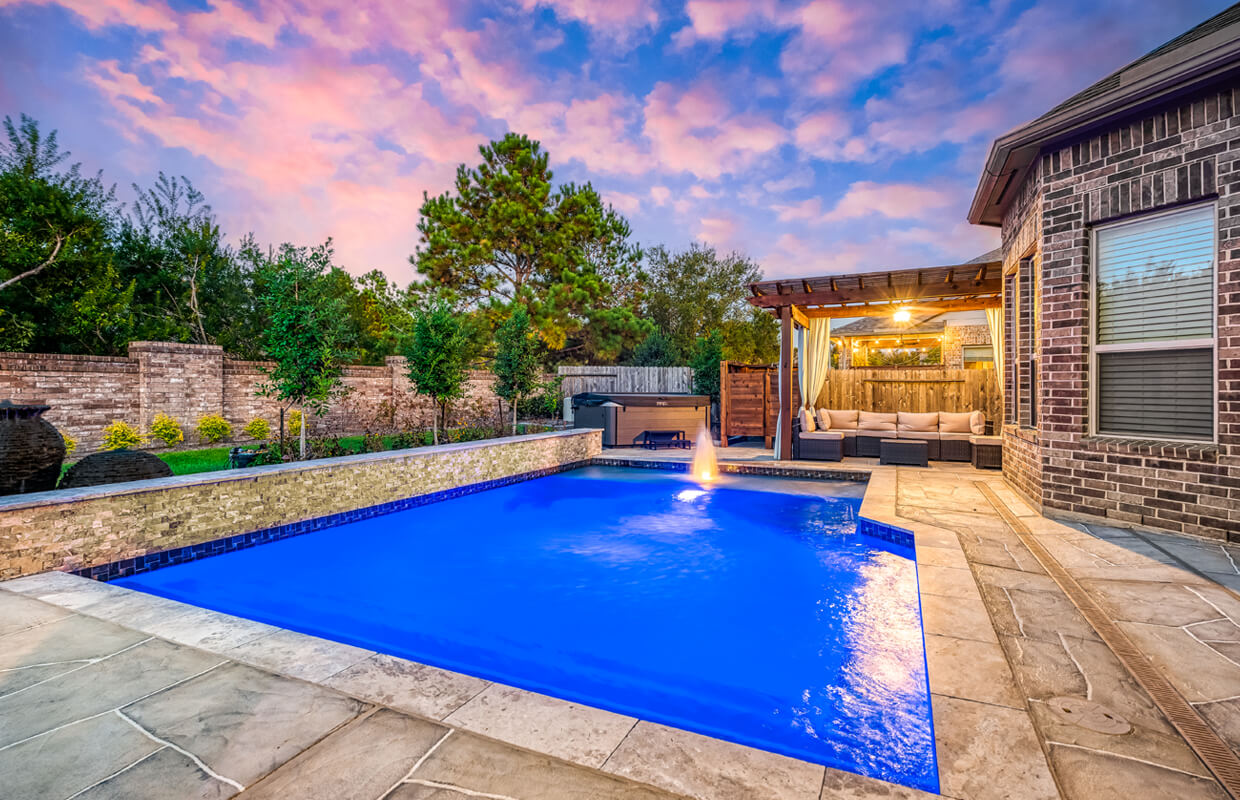 Increases Property Value
While pools are highly desirable, especially in warm climates such as Texas where outdoor amenities are highly sought after, a remodeled pool can make all the difference. An updated pool can add aesthetic value to your home and enhance overall curb appeal, making it a valuable asset that's more attractive to potential buyers.
Unwind & De-Stress After a Long Day
Spending time in the water can be a fun and relaxing way to cool off and unwind, which can help to reduce stress and improve overall mental well-being.
Pool Renovation Considerations
Pool Remodeling
Allied can transform your existing swimming pool and make it feel like an entirely new space. Remodeling often includes updating decking and coping, adding new water features like waterfalls or slides, and replacing outdated plaster and waterline tile.
Pool Refinishing
Allied can renovate and resurfacing your home's swimming pool to repair damage, such as cracks and chips, or to give the pool a brand new look. This can improve the overall appearance and functionality of the pool while making it easier to maintain.
Pool Plastering
Pools can be replastered to create a new smooth and attractive finish. Replastering involves cleaning and preparing the surface of the pool, applying a new coat of plaster or other material, and smoothing and finishing the surface.
Common Pool Styles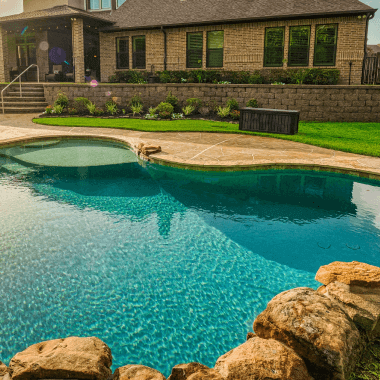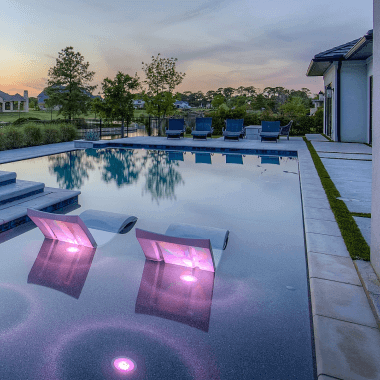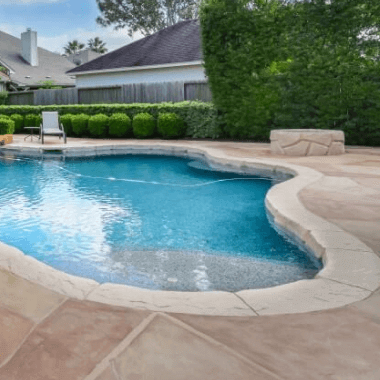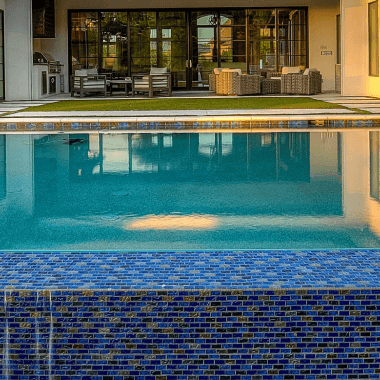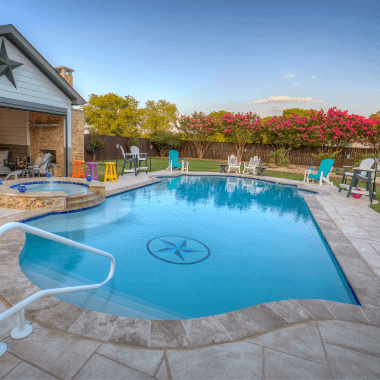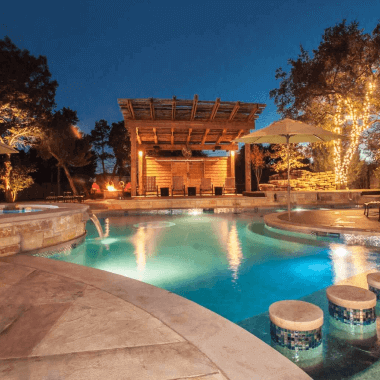 Materials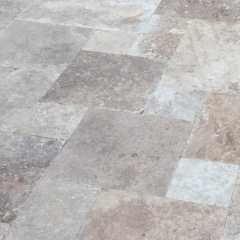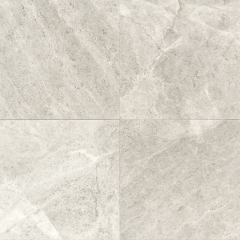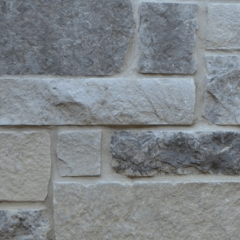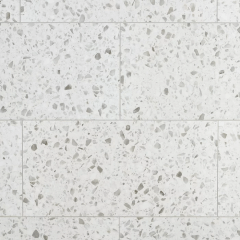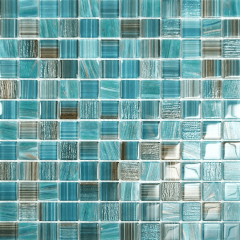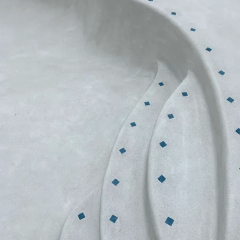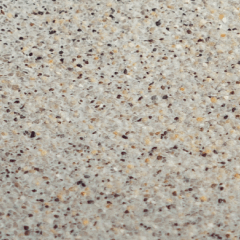 results
Our Pool Remodels Gallery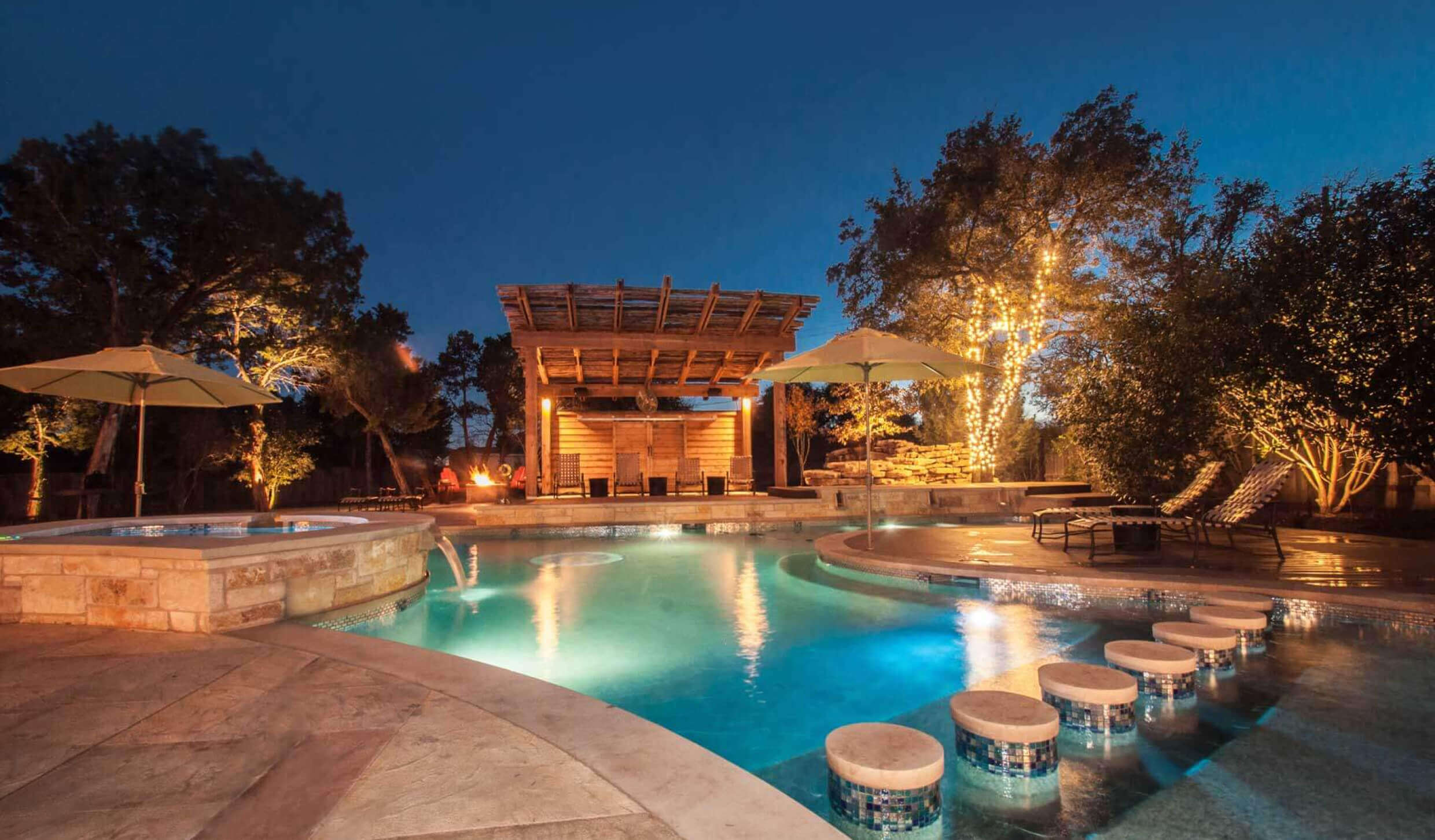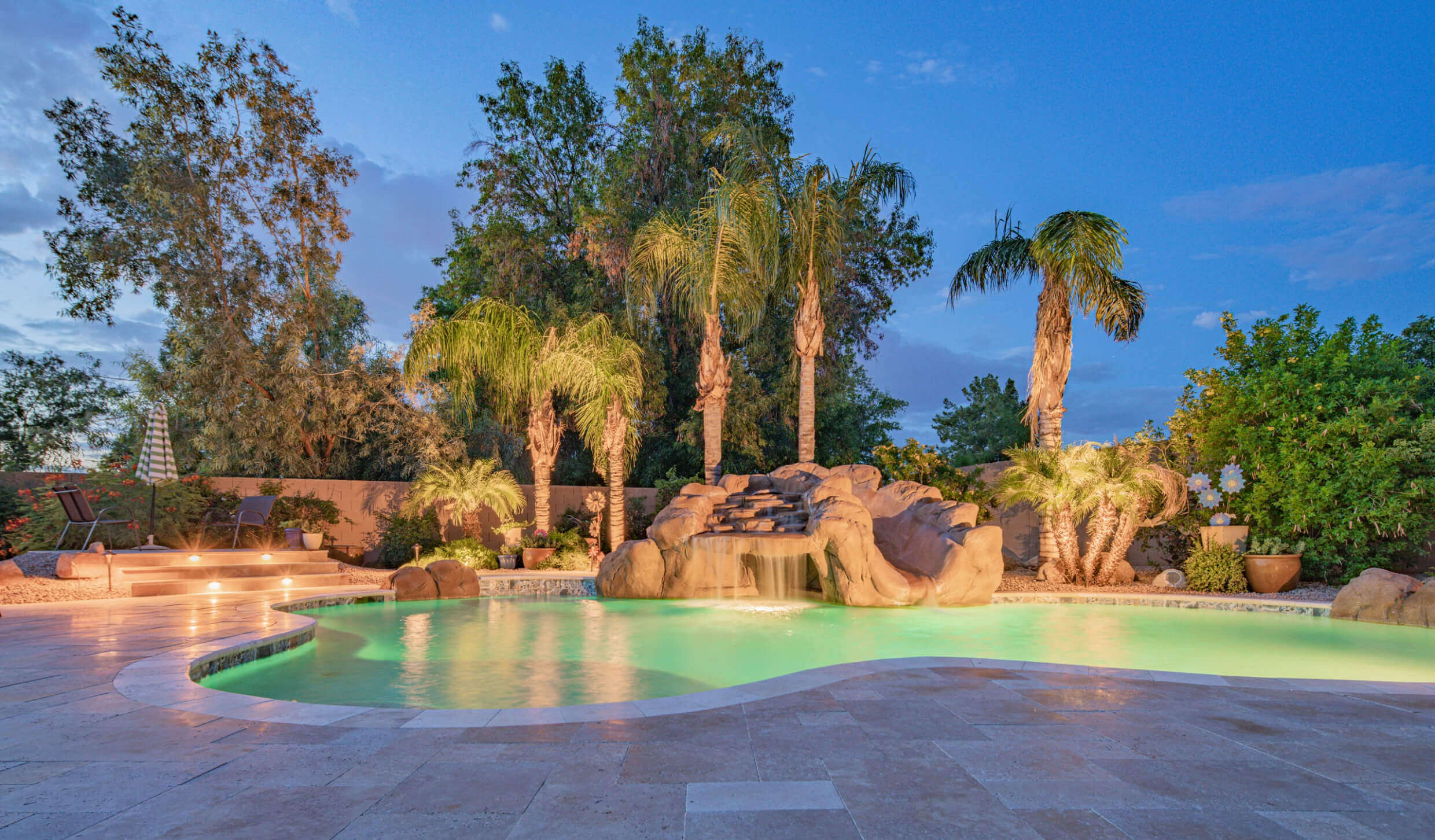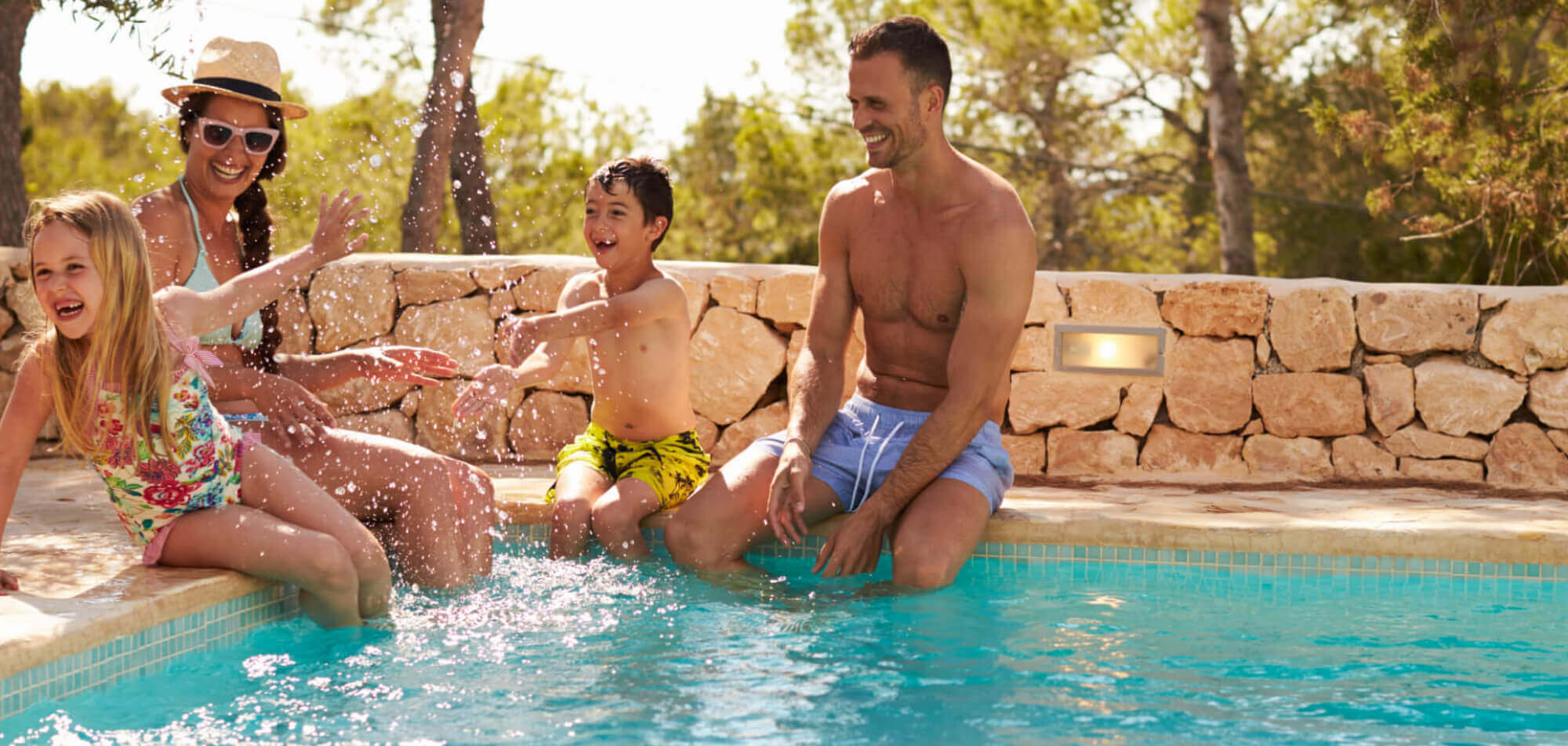 "We finished our project with Allied Outdoor Solutions right before Thanksgiving and could not be more thrilled! It has completely changed the way our family interacts! Before, we only went out there to swim, but now we go out there to LIVE! It's a well thought through design, where we can sit at the bar, watch TV at the table, lounge by the pool, or cozy up to a fire. Fantastic experience and looking forward to our next project with them!"
Our Build Process
1. Design
A pool layout tailored to your style. We'll work to understand your vision and update your pool to perfectly fit your lifestyle.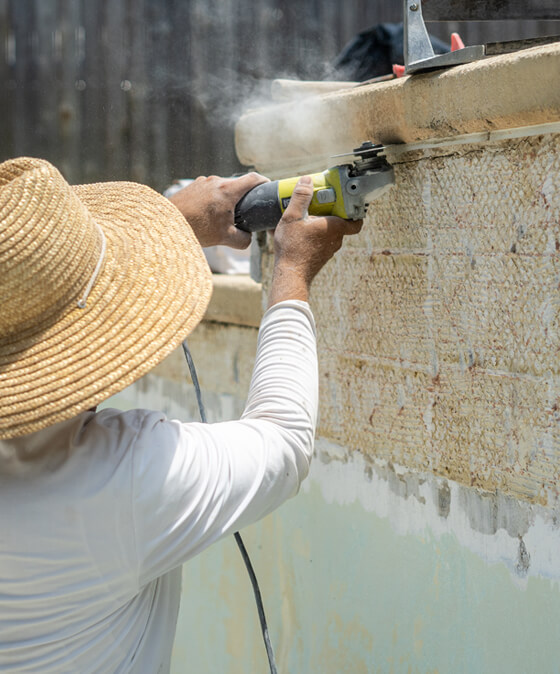 2. Prepare
The preparation for any renovation is one of the most critical elements of the entire process.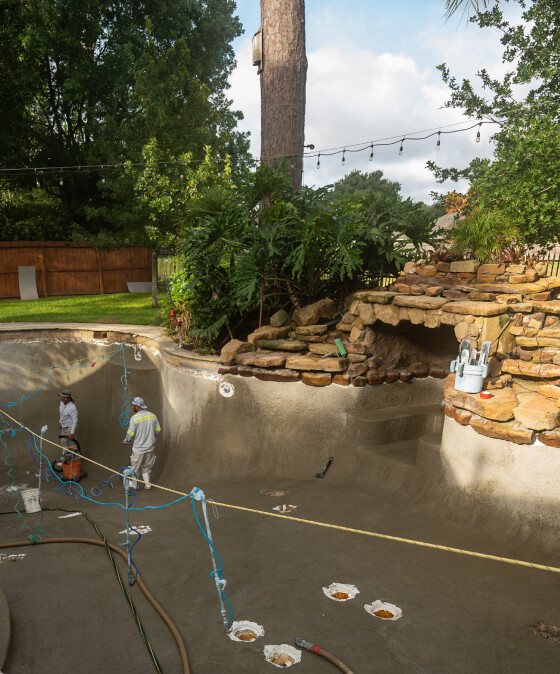 3. Build
The devil is in the details and quality reins supreme. Our plaster will be consistent and our masonry will be crisp.
4. Live
We'll clean up the yard, balance the water and turn over your hard-earned backyard weekend getaway.
Frequently Asked Questions
Why Allied Outdoor Solutions?
Our biggest strength is a commitment to two related issues: installation quality and customer satisfaction. Both really begin with a commitment to process – every stage of it.
We'll have a thorough pre-job walk-through. All the necessary permits will be secured, drainage and irrigation considered, inspections arranged, HOA approval received, layout confirmed and then, finally, work can begin. After completion, your project manager will perform a post-job walk-through.
How do I start the process of designing my renovation?
Your pool environment options—from form to function—are virtually endless. When getting the pool of your dreams, here are a few questions to consider:
Will your pool be used for exercise or leisure?
What is more important: the aesthetics or the functionality?
Do you want your coping to match your decking?
How long would you expect your pool decking to last?
Do you want a shade structure, summer kitchen, or fire feature?
What types of plaster do you use?
We typically install Wet Edge but can also install StoneScapes or Pebble Tec. Plaster can either blend into the background or become the major statement of the pool area.
Do you offer a warranty?
Yes. Many elements of the pool will have various warranties associated with them. We can describe each of those to you as you make your selections.
Do you perform remodels or new pool construction?
While we have constructed pools in the past, we are only offering remodels at this time.
How long does it take to receive my proposal?
Our goal is to get you pricing at the completion of the initial visit. Sometimes, more complex projects will need a bit more time. Typically, pricing and drawings will be back to you within a week.
What decking options are available?
There are several different materials that can be used for the pool deck. Durability, aesthetics, and temperature should all be considered when making this important decision. Whether it is our Carvestone overlay, travertine, or pavers, you can rest easy knowing Allied will help you select the correct decking for you.
What happens after the pool is renovated?
We'll discuss any maintenance techniques and hand you the keys to your newly remodeled pool.
let's talk
Ready to get started?
You're just a few clicks away from beginning a journey that will transform your current setting into your dream backyard.
Schedule FREE Consultation
Build Now, Pay Later.
We've created affordable monthly payment offerings tailored to meet the specific needs of your circumstance.
Learn About Financing