Outdoor Benefits, Living Room Vibes.
Sit back and relax, find the perfect finishing touch with custom outdoor furniture.
Schedule FREE Consultation
We will work with you to select the perfect pieces with beautiful design details, a durable Grade A construction, and crisp, eye-popping fabrics. We can create outdoor furniture for needs as extensive as large gathering or as simple as relaxing under the sun with a great book. It's your space. Let's work together to get the look and feel that's 100% yours.
When selecting furniture, we'll start with your personal tastes and your outdoor needs—what do you want from your outdoor living? From there, everything is possible. We'll take your direction, from bold to understated, and enthusiastically run with it knowing that we're not looking for furniture you'll have for a few seasons but for decades.
Allied is a member of the Texas Association of Builders, who are committed to upholding building standards & practices.
Allied's membership in the NAHB ensures we uphold standards on ethics & stay current with latest industry building practices.
results
Our Outdoor Living Gallery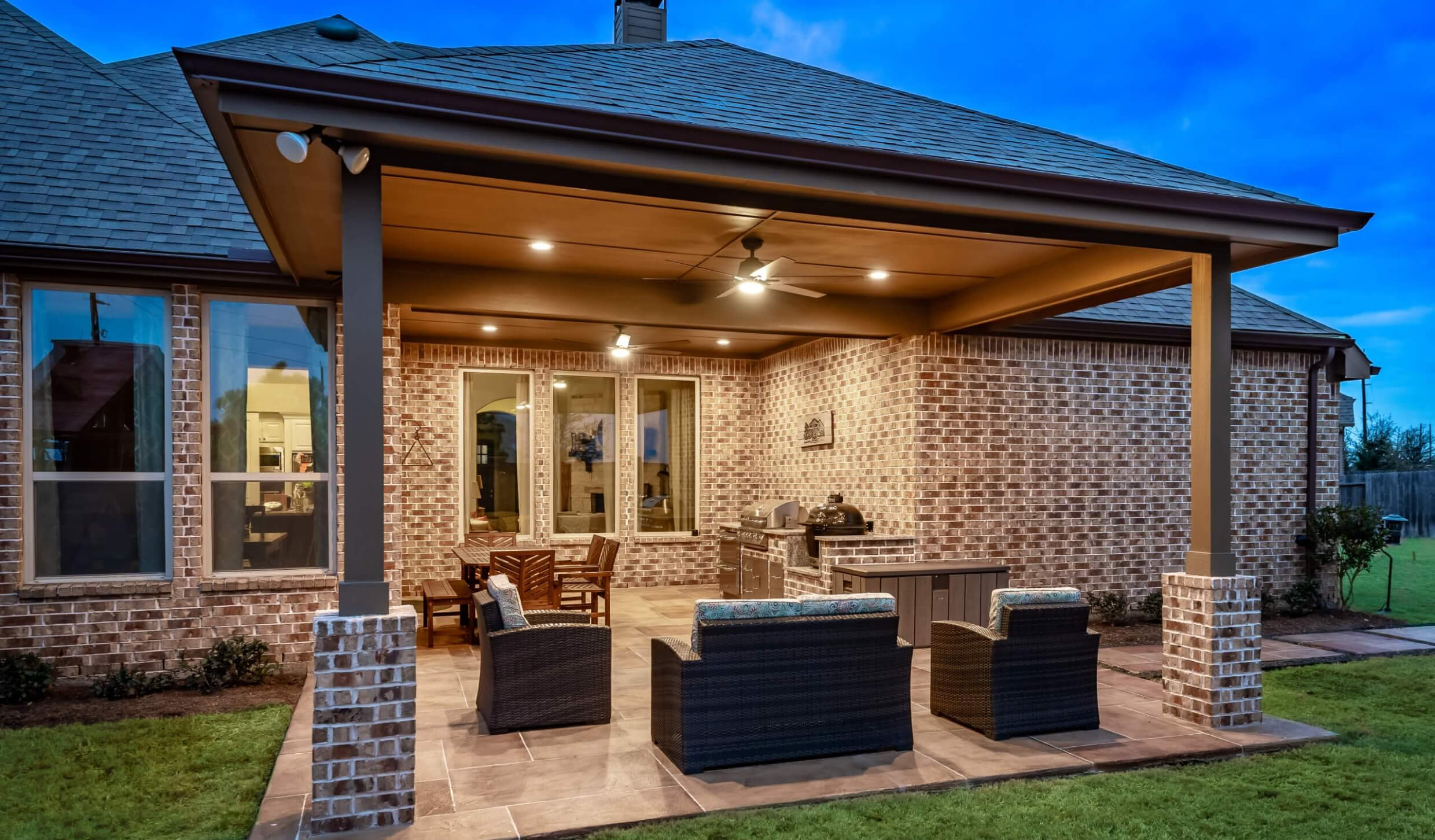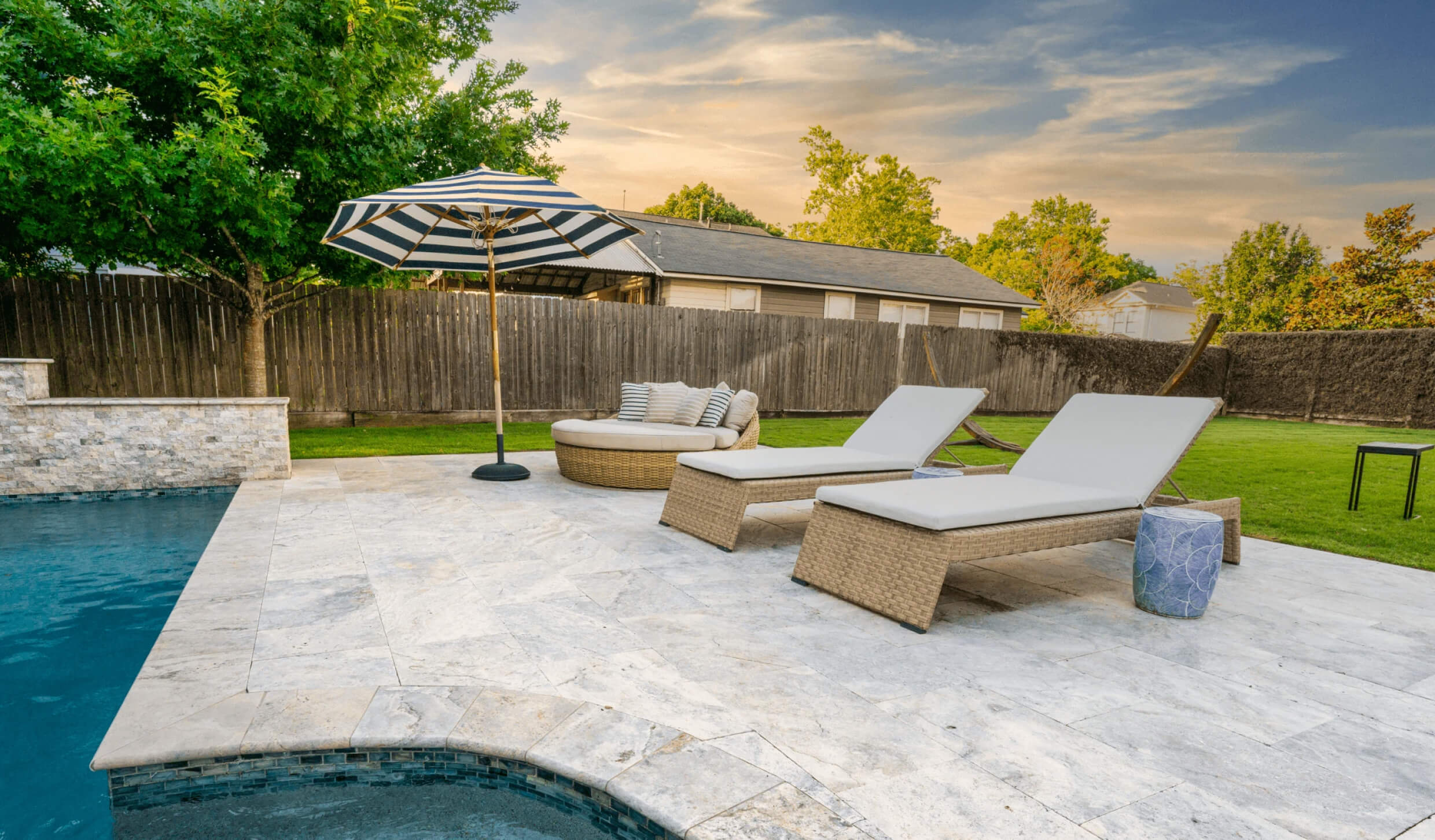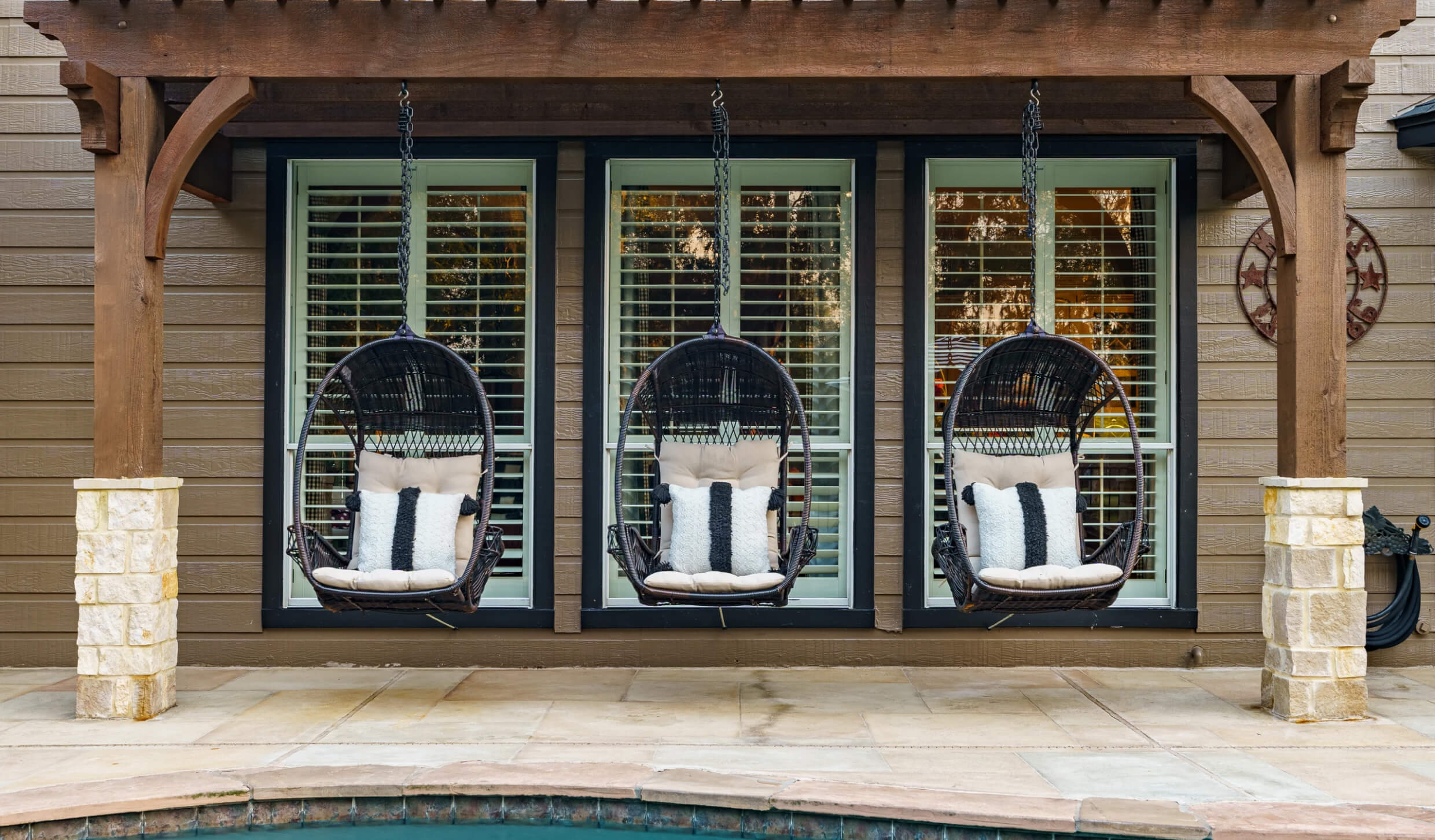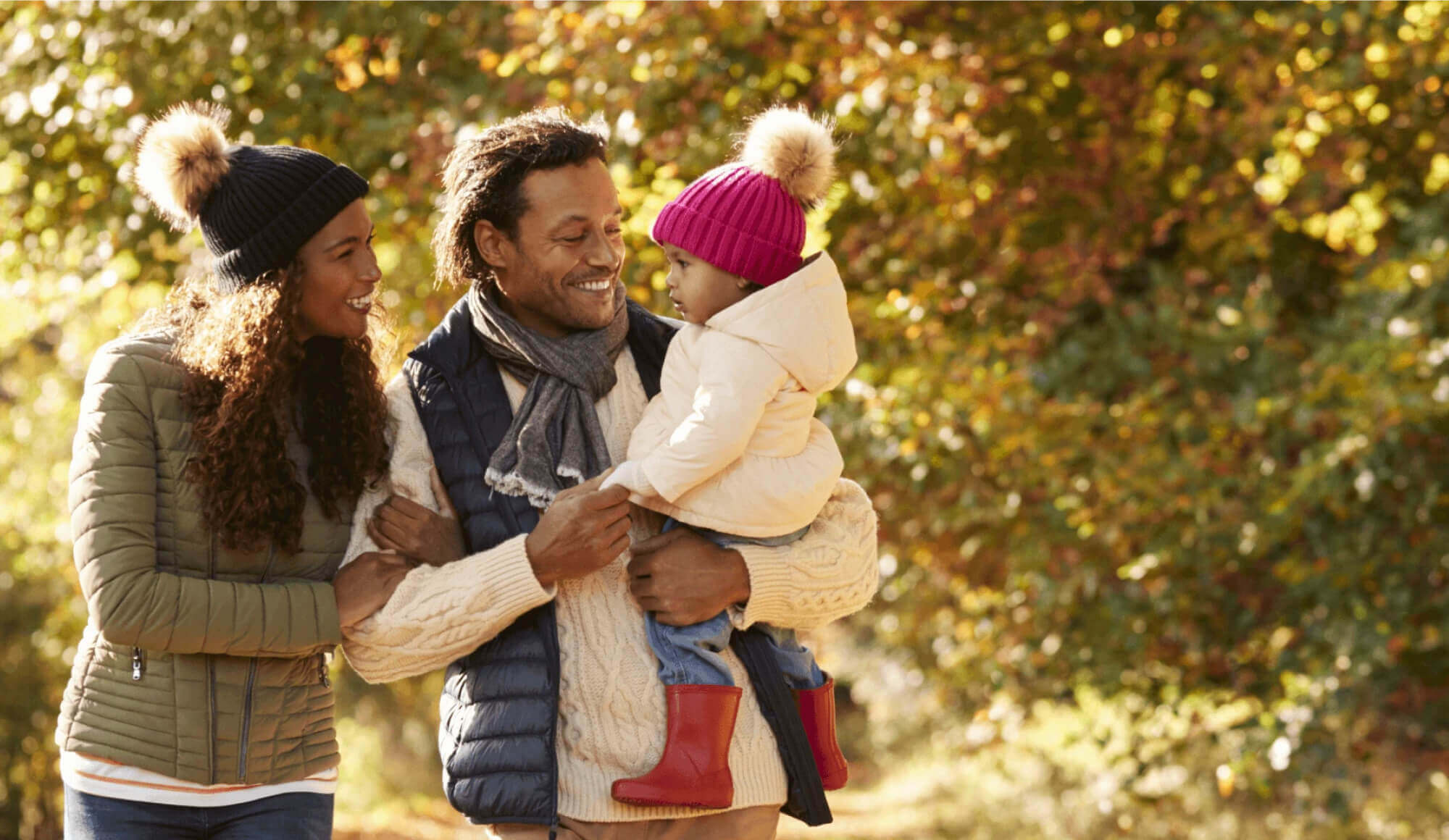 "Allied Outdoor Solutions did a wonderful job on extending our patio and pergola, BBQ kitchen and adding in the carve stone. David met with us and went over all the options, and worked hard to keep us within the budget we had in mind. Our project manager Steve always replied back same day to any questions we had, and took care of all the permits. We were impressed with their willingness to accommodate our schedule, arriving early morning for an apt so both of us could be there. We received timely emails and updates on what was happening on their end. The work crews who came were always polite, professional and very good at ensuring they got the project right. We are so happy with our new patio! We have already recommended Allied Outdoor Solutions to our friends and family."
let's talk
Ready to get started?
You're just a few clicks away from beginning a journey that will transform your current setting into your dream backyard.
Schedule FREE Consultation
Build Now, Pay Later.
We've created affordable monthly payment offerings tailored to meet the specific needs of your circumstance.
Learn About Financing