Design
&

Build With Confidence
refined
Our Process is What Makes Us Different
As fellow homeowners ourselves, we understand what our clients are mindful of when embarking on a custom outdoor living project: the initial concept and final product. These two critical elements provide the primary excitement as well as determine the long-term satisfaction we're committed to providing your family. Over the past 2 decades, we have focused on refining our processes to improve our client communication, minimize errors, and create a win-win scenario for everyone.
Today, our teams are comprised of specialists that oversee preliminary project planning, Home Owners Associations, city permitting, architecture, engineering, construction viability, communication, on-site quality assurance, and finally, the actual build of your new space. That's what makes Allied special and it's where our confidence comes from. Simply put, our team's collaboration, experience, and resourcefulness will carry the day and take you from dream to reality.
Schedule FREE Consultation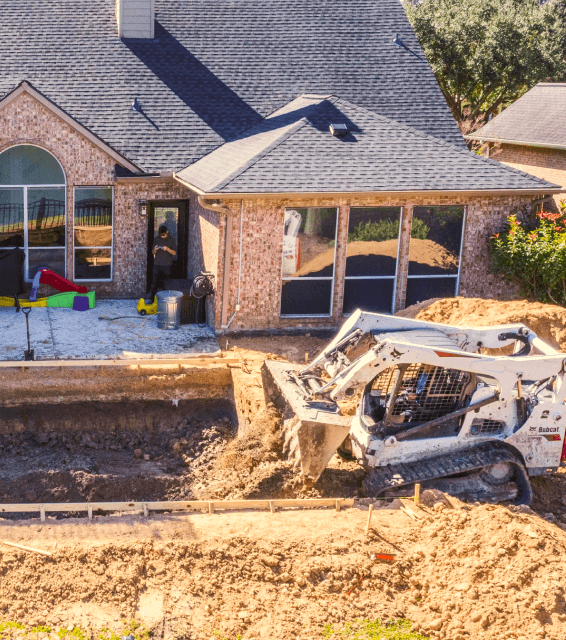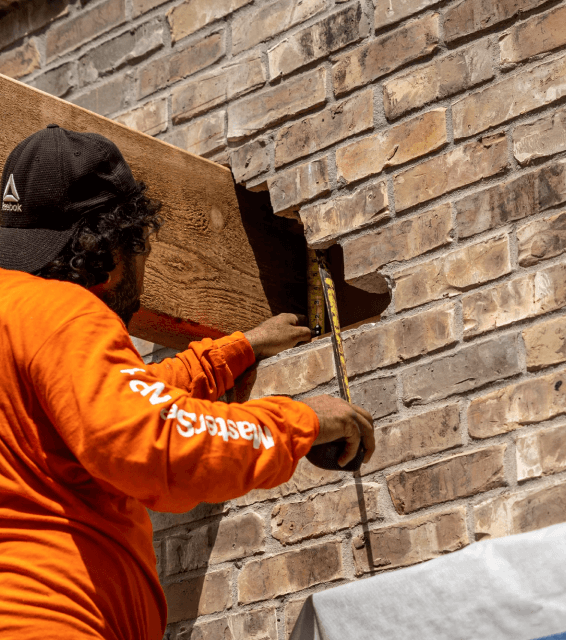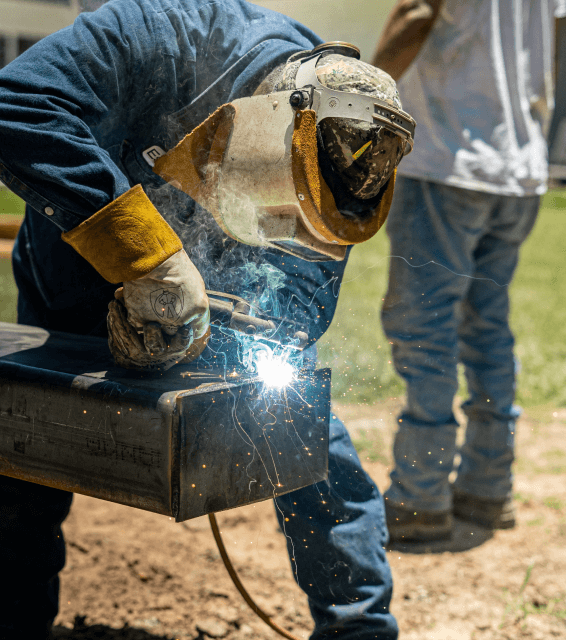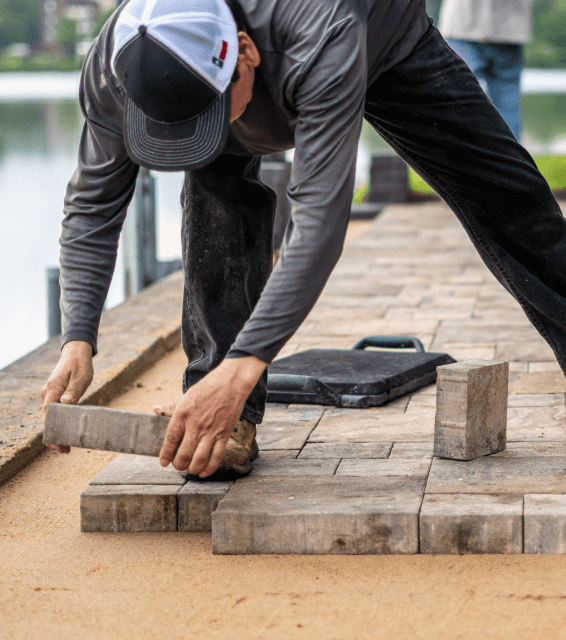 ---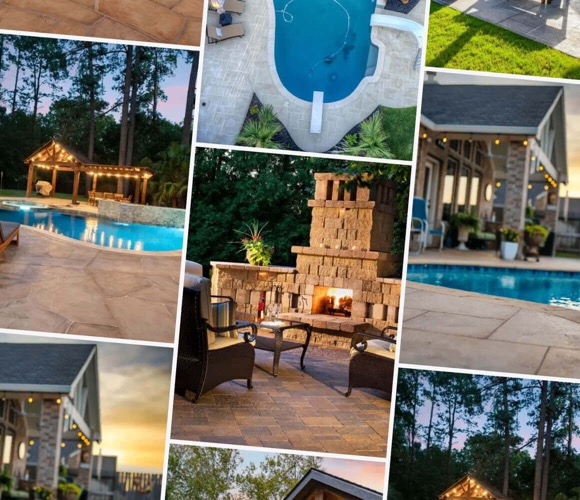 Your in-home consultation will begin your hands-on experience, focusing on sharing your dream environment—we'll do more listening than talking.
Share your dream backyard with us, including photos of inspiration if you have them. This will allow us to understand your vision for your outdoor space and provide you with a personalized plan to bring it to life.
We'll develop a financial plan that fits your budget, needs, and timeline. If needed, we can provide financing with a variety of flexible payment options.
Once your project plan and financial plan are agreed upon, we'll present a contract. After signing, we'll get to work. We're often able to present a proposal at our initial meeting.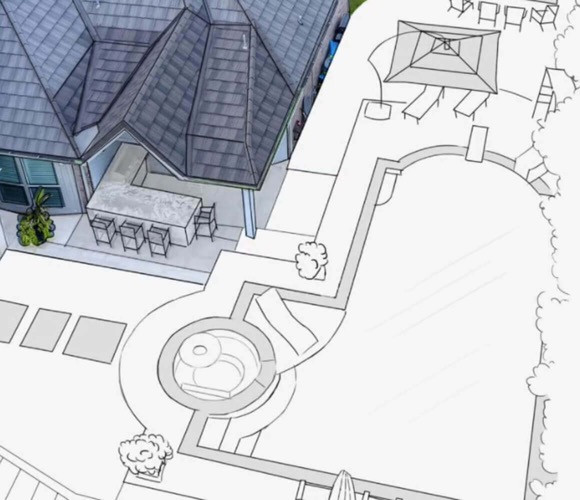 You will work with your designer to finalize your material selections and properly source your products.
We'll run through and complete our 28-point pre-construction checklist that ensures your project runs smoothly from start to finish.
Our team will authorize the creation and procurement of drawings, work permits, and HOA permits.
We'll create a Gantt chart for your project and begin coordinating our trade partners.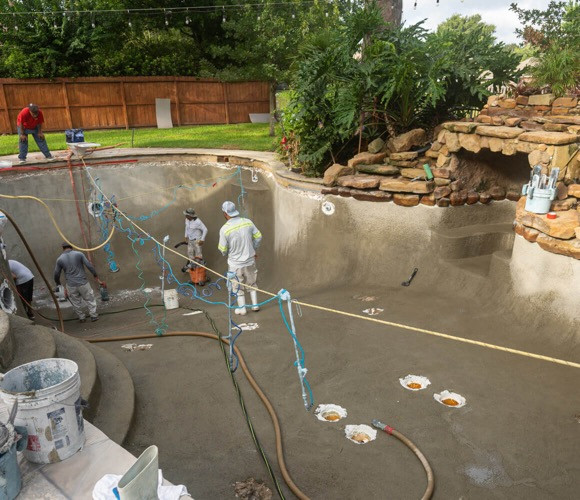 Our team of specialists will begin construction according to your project timeline
Team up to ensure you're in constant contact as we move through construction.
Conduct quality inspection after each stage is completed.
Provide construction support with our Field Operations Team.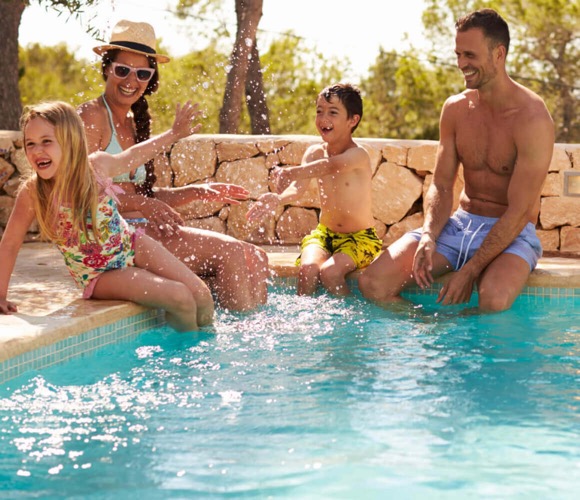 Receive ongoing product support from our Maintenance Team.
Enjoy the peace of mind of the warranties offered on most products.
Have the opportunity to be rewarded with our impressive referral program.
let's talk
Ready to get started?
You're just a few clicks away from beginning a journey that will transform your current setting into your dream backyard.
Schedule FREE Consultation
Build Now, Pay Later.
We've created affordable monthly payment offerings tailored to meet the specific needs of your circumstance.
Learn About Financing