Custom Outdoor Living In Austin, Texas
Whether you're building out an intimate outdoor space in the city or discovering a new utilization for your acreage in the Hill Country, we want to be your source for custom outdoor living projects and design. Having completed thousands of projects for Austinites, we've learned a thing or two about how to navigate city building codes from Georgetown to Buda and everywhere in between. But our local experience extends beyond simply understanding the constructs of building and into the items that most concern you: the design and utility of a functional outdoor space. Outdoor living in Texas is a must. It's our passion. Let us build a custom concept perfectly tailored to the outdoors that can change the way you live.
Services in Austin, Texas
Design
&

Build With Confidence
Our process has been refined over the past two decades to streamline communication, guarantee quality, and ensure that you love your new outdoor space.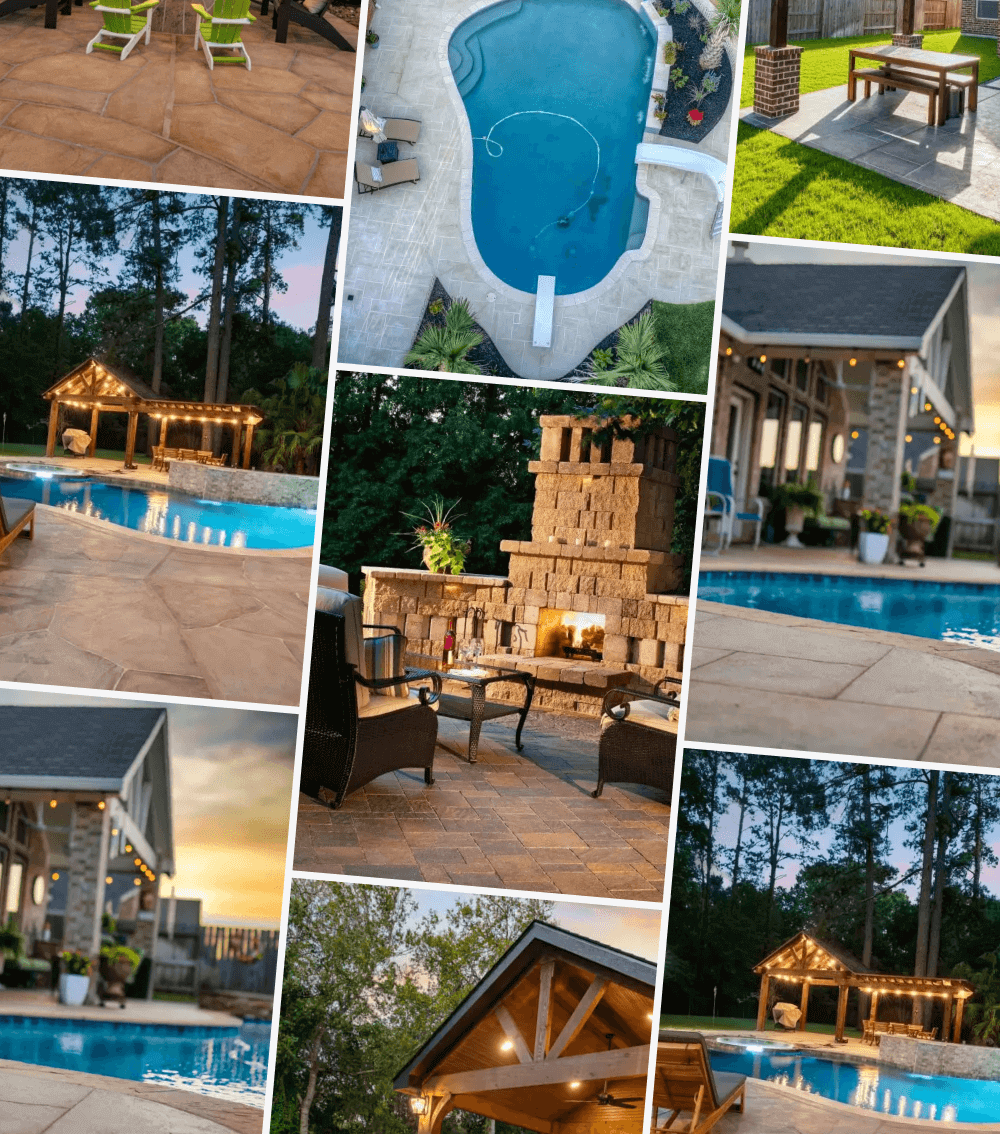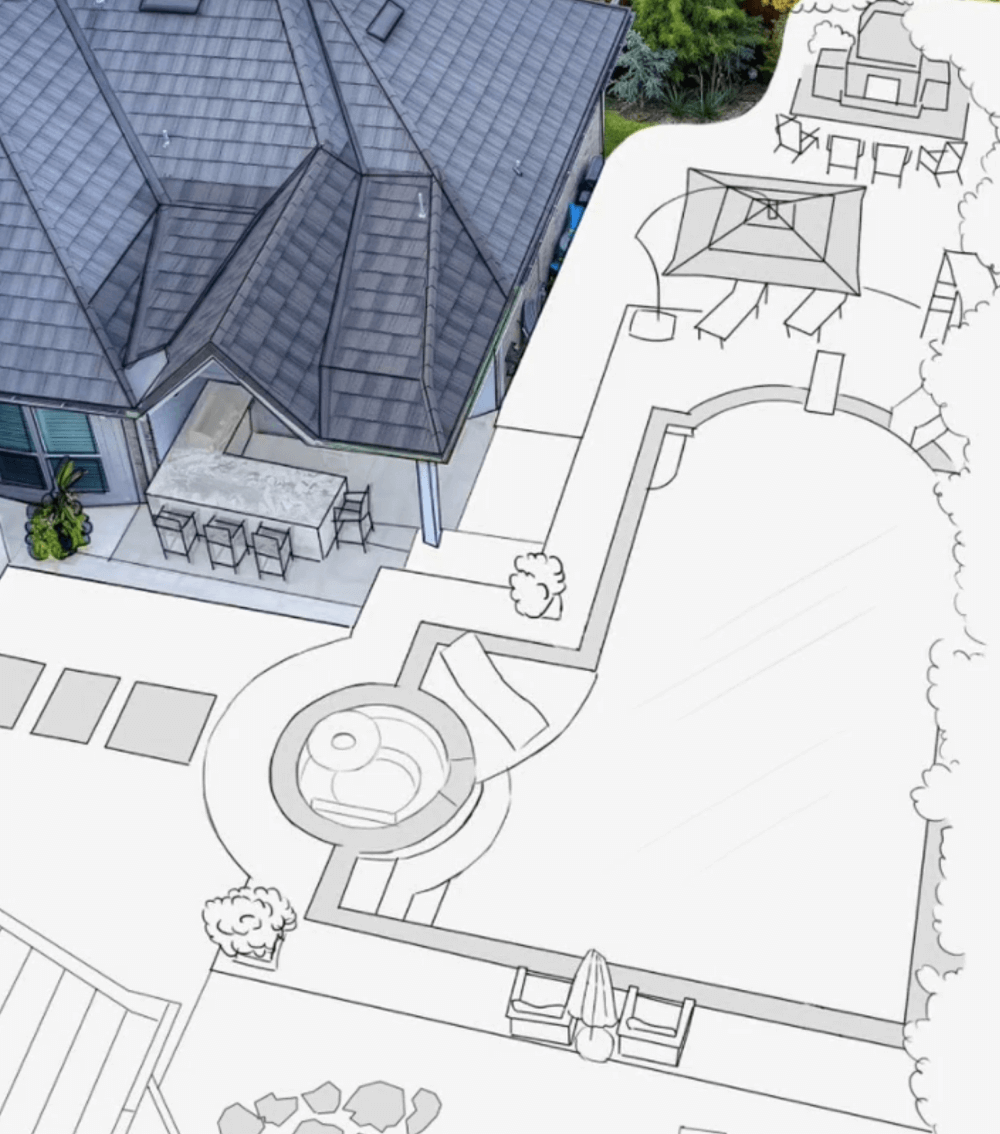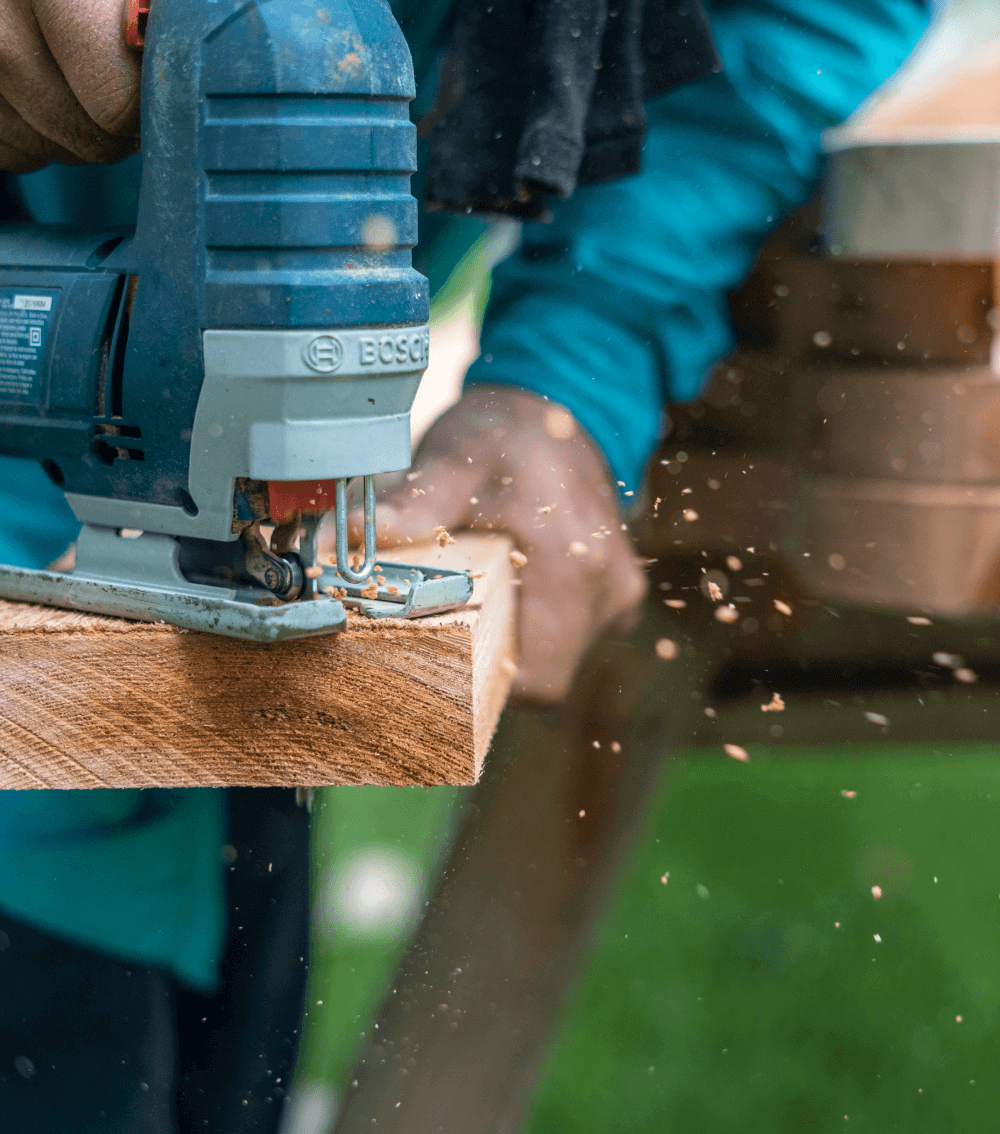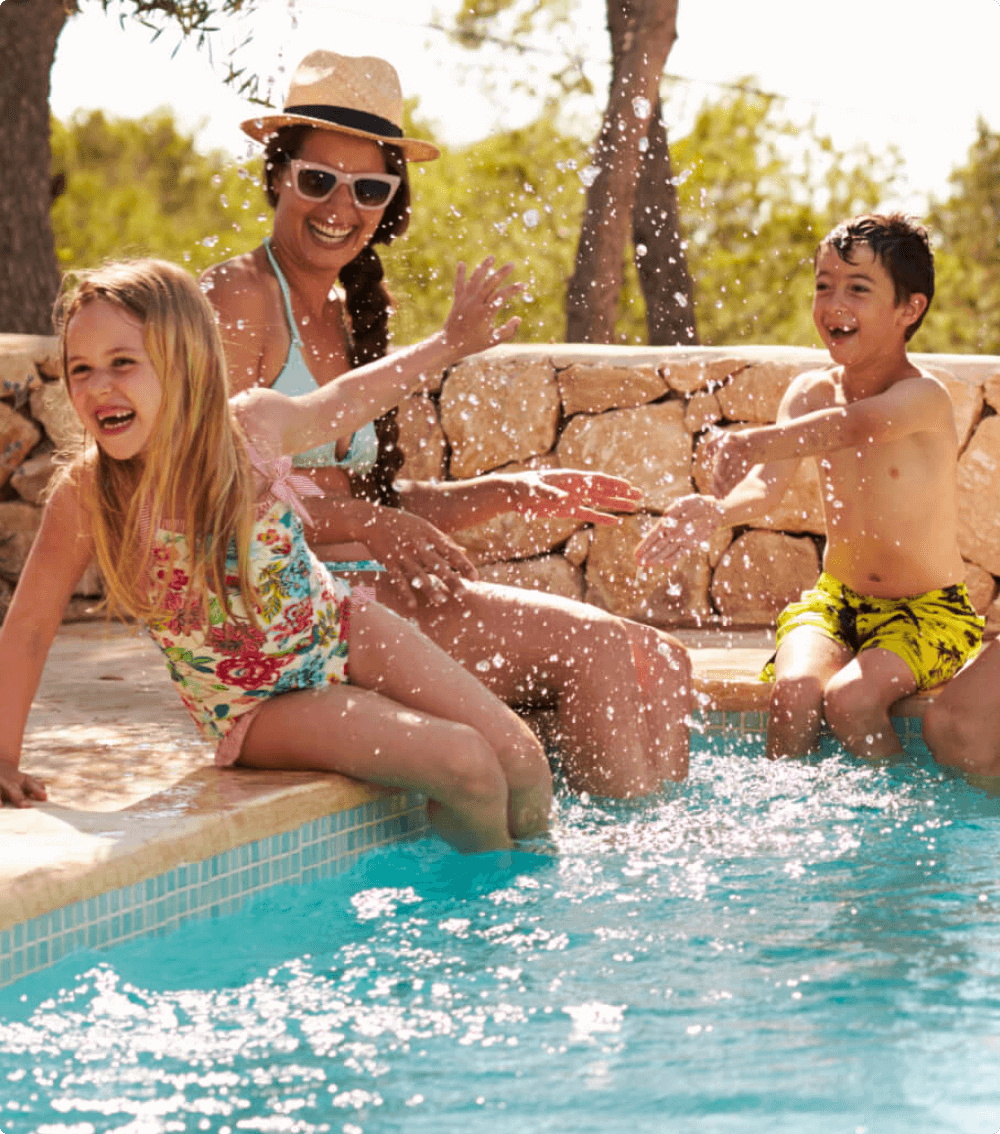 Hear From Allied Clients
"Allied was worth every penny. Their communication was top notch and the various crews they had throughout the project were on time, respective, and kind. They always cleaned up at the end of the day and didn't leave anything out that my kids could find. The quality of the finished product was top notch. They were more expensive then others in the area but given the level of service, quality of product, and speed. They were 100% worth it. You get what you pay for, as they say."
"Absolutely beautiful firepit addition that matches the facade of our limestone and brick house. Perfectly designed with extra care for perfection."
"Allied Outdoor Solutions did an incredible job on our new back patio. The work was high quality and they kept us informed throughout the entire process. They made recommendations and made sure to carefully review all of our options so that we knew exactly what we were getting. I would absolutely use them again."
"We had our pool deck and front sidewalks redone this past week using Allied Outdoor Solutions and their Carvestone overlay product, and the finished product looks incredible. Their crew was probably one of the more professional construction crews that we've ever utilized when doing remodel work. We couldn't be more pleased and feel we've definitely added value to our home. Highly recommend these folks."
"This is the second time we have used Allied for work in our backyard. They provide high quality work and built our pergola very quickly. If you want the work done right save yourself time and money and just call Allied!"
"Allied built me a wonderful covered patio, outdoor space, a pergola, and a fire pit. It was more expensive than some other quotes I've got, but these days it's hard to find anyone accountable, so we went with Allied as they seem to be solid and legit. We were right! The job is finished on time. The structure is solid and the work is done right. We had some weather delays but I was communicated clearly with changes and scheduling. The quality of work is impeccable! I would use them again for my next outdoor extension project."
"We very much appreciated and can commend Allied in Houston for an outstanding job and a (surprisingly) well-organized and well-executed process. From the initial inquiry and sales call right through to job completion, everyone knew what they were supposed to do and followed through with thoroughness not seen in many other situations recently. Soil subsidence had caused our driveway and sidewalk pavers and some concrete work to be loose, totally broken, or disconnected. The pre-construction phase was made easy for us and the thorough planning gave us confidence. Meeting the actual workers and supervisors added to our belief that we had made the right choice of company. The actual work took only four days (we had expected weeks), and good weather contributed to the work of the crew of AMAZING workers. The change orders we asked for were handled and completed smoothly. My wife and I are most pleased to report and praise this process and job completion!"
"Excellent and timely construction of a patio cover , built onto our house. Perfect execution, timely response and excellent workmanship. Could not be happier!"
"We used Allied for a patio extension project and we were absolutely thrilled with the results. We had great communication from the team and our project was completed with high quality and in a very timely manner. The extension they installed looks like it was built with our house. Would definitely recommend using them for any construction needs!"
"Great job by the entire crew and staff. The gentlemen that did the Carvestone design on site were amazing to work with. They took their time, made sure it was done right, and answered all of our questions."
Contact Us Today!
Allied Outdoor Solutions
Central Texas Office
317 Ranch Road 620 South #302C
Lakeway, TX 78734
Online Service Hours
Monday - Thursday, 8:00 AM - 7:00 PM
Friday, 8:00 AM - 5:00 PM
Saturday, 8:00 AM - 2:00 PM
Frequently Asked Questions
Why Allied Outdoor Solutions?
For us, it's simple. We believe life isn't meant to be lived behind a screen. Our work has meaning because it moves dinner outside and a million miles away from the clutter that fills our weeks. Whether we're building a pool in Dripping Springs or a fire feature in the city, we want to create a space that moves life back where it was intended. Let us craft for you your very own great outdoors.
How long will it take to get my proposal?
We've worked hard over the last decade to discover reliable construction partners and a greater understanding of the construction techniques required in the greater Austin area. That may mean we know what it's like to pull a permit in Pflugerville or to apply for an HOA in Barton Creek. It also means we're likely to know exactly who's best to build out your outdoor space. That combined knowledge generally allows us to provide a proposal during our initial visit. In the event we can't, we'll gladly establish next steps and follow through accordingly.
How long will my project take to complete?
While we work all over Texas, the City of Austin – which we all know and love – is notorious for creating more challenges than many of the areas where we work. Even still, it can be difficult to navigate the many variables that pop up during any construction project. Our commitment to you is that we'll give you an estimate and then communicate throughout the entire process… all the way until you're swimming in your pool or grilling on your patio.
Do you offer a warranty?
We do. We offer product warranties, general construction warranties and manufacturer's warranties. But even more important than a specific warranty, we intend to service your project well after the build. We have maintenance technicians all over the City of Austin each and every day.