culture
Let's Get to Work
We're always looking to connect with great people. If you fit the bill, we'd love to hear from you.
Join Our Team
Here, our culture is our company. How we treat each other and our clients is at the heart of everything we do. Here, projects come and go. But the relationships we make with those we work with and with those we work for, last forever. Here, words like pride, respect and service are more than empty platitudes printed up and hung in some corporate break room. Here, we take our beliefs and put them to work every day. Here, we take pride in what we do, who we do it with and who we do it for. Does that make us different? We sure hope so. So if you'd like to join us and work for a purpose. We'd love to have you.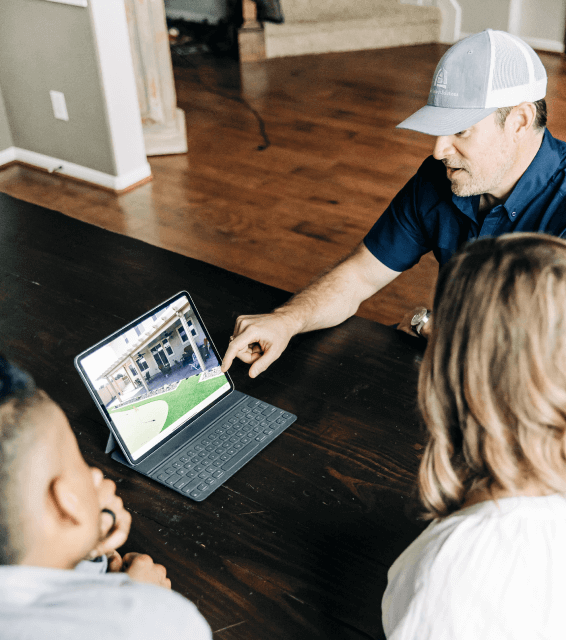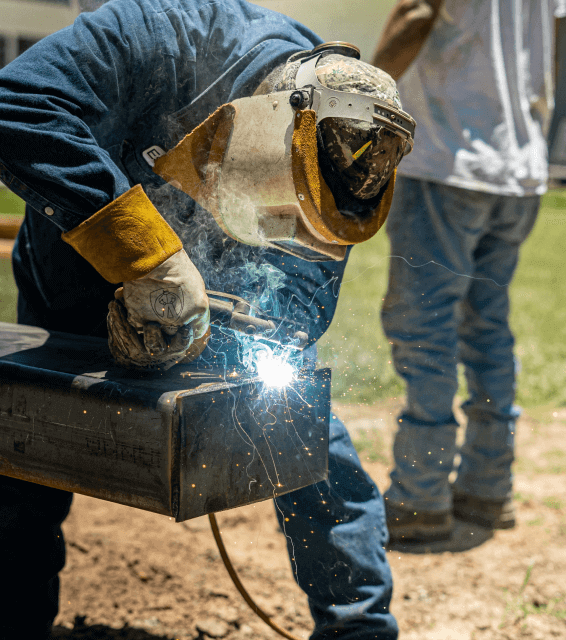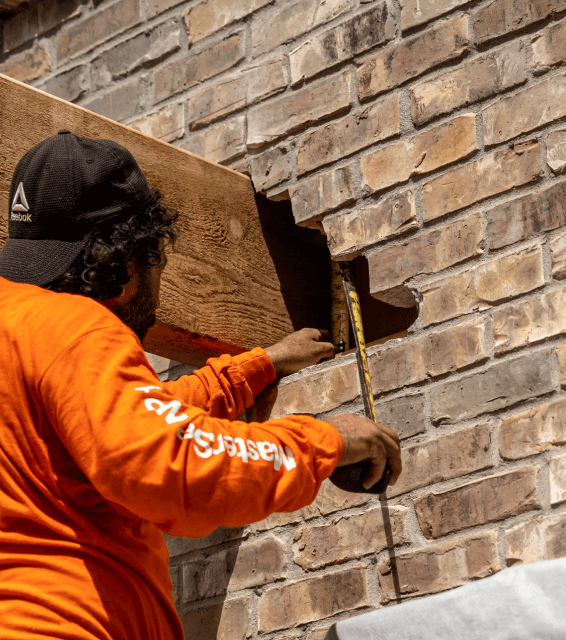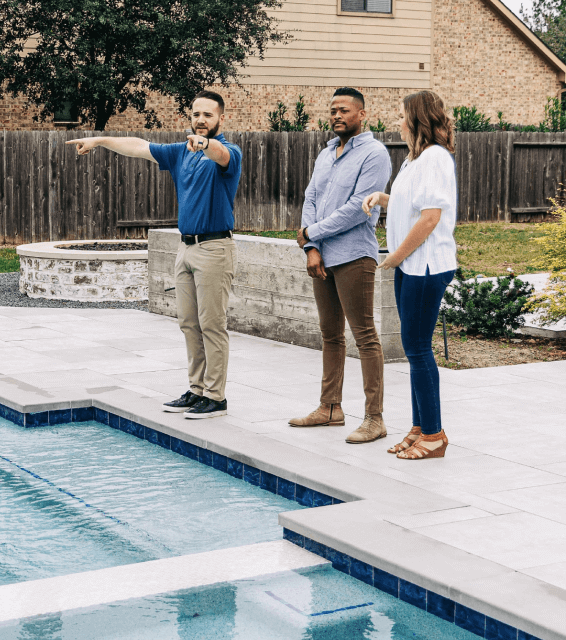 Explore Our Openings
If you'd like to work in an environment that puts excellence, integrity and transparency at the center, you're at the right place. Explore our jobs below or send us an email directly, including your resume and telling us about yourself.
Explore Our Job Openings
---
Partnerships
Ours is a business of making and fulfilling promises. Often, to make good on those promises, we lean on a select group of dedicated partners.
From Our Team
"Wonderful people across the board, caring team members that go above and beyond, good collective attitude, honest & trustworthy leadership, great corporate vision, and a world-class operation."
let's talk
Ready to get started?
You're just a few clicks away from beginning a journey that will transform your current setting into your dream backyard.
Schedule FREE Consultation
Build Now, Pay Later.
We've created affordable monthly payment offerings tailored to meet the specific needs of your circumstance.
Learn About Financing