Let The Stories Continue No Matter The Temp
Add drama and flare to your dream backyard with a custom fire feature.
Schedule FREE Consultation
We've come a long way from the modest backyard fire pit. Today the features, conveniences, and design options make a fire feature or custom fireplace the perfect punctuation to your outdoor experience. From simple to spectacular, you can create your fire feature as a gathering place, a focal point, or both. We're here to guide you through all the possibilities to find your perfect fit.
We'll custom design, and custom build any look—from rustic to modern and everything in between. We'll sit down and help you plan the perfect outdoor fire fixture, then we'll execute that solution with the best materials and installation techniques available. And we'll be there for you after the build to make sure you're happy with your fire feature for the days, weeks, and years to come.
Allied is a member of the Texas Association of Builders, who are committed to upholding building standards & practices.
Allied's membership in the NAHB ensures we uphold standards on ethics & stay current with latest industry building practices.
---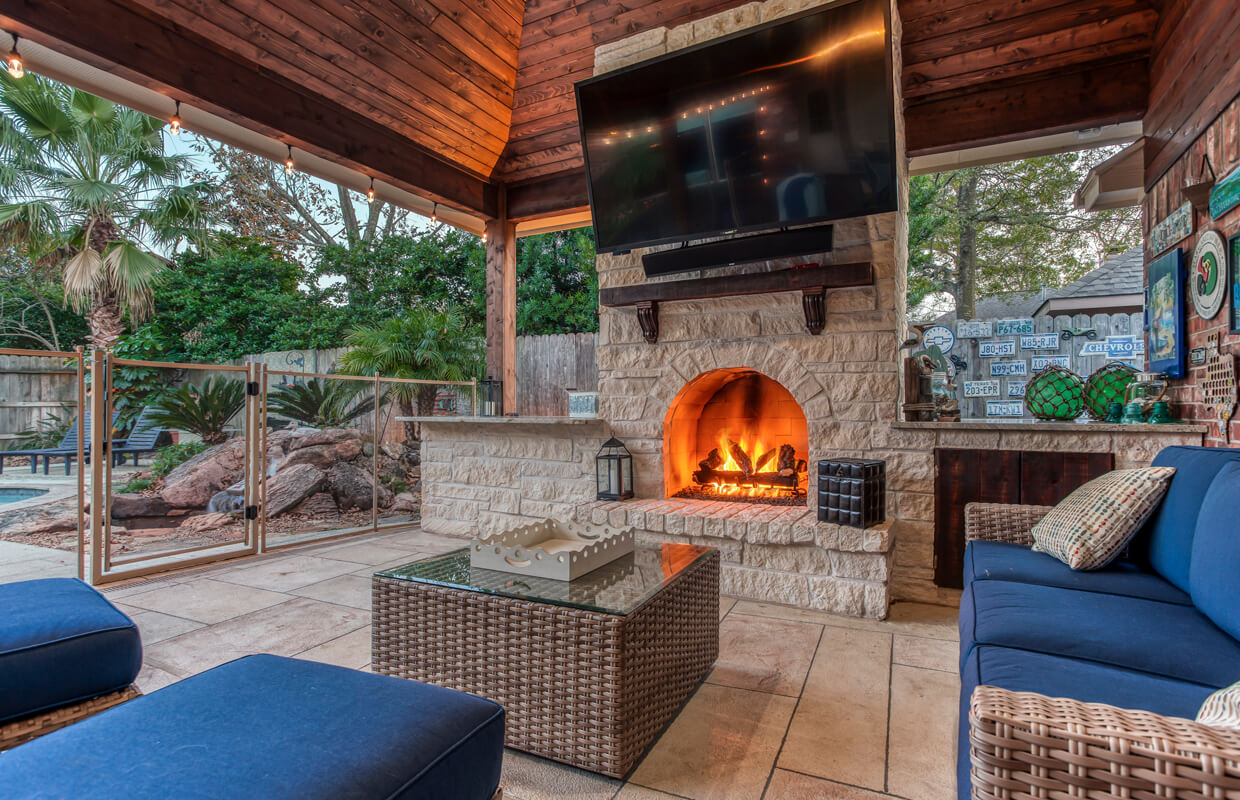 A Warm, Cozy Refuge for When the Temperatures Drop
Heat from burning wood, natural gas, or propane make your dream backyard cozy and comfortable long after the sun goes does.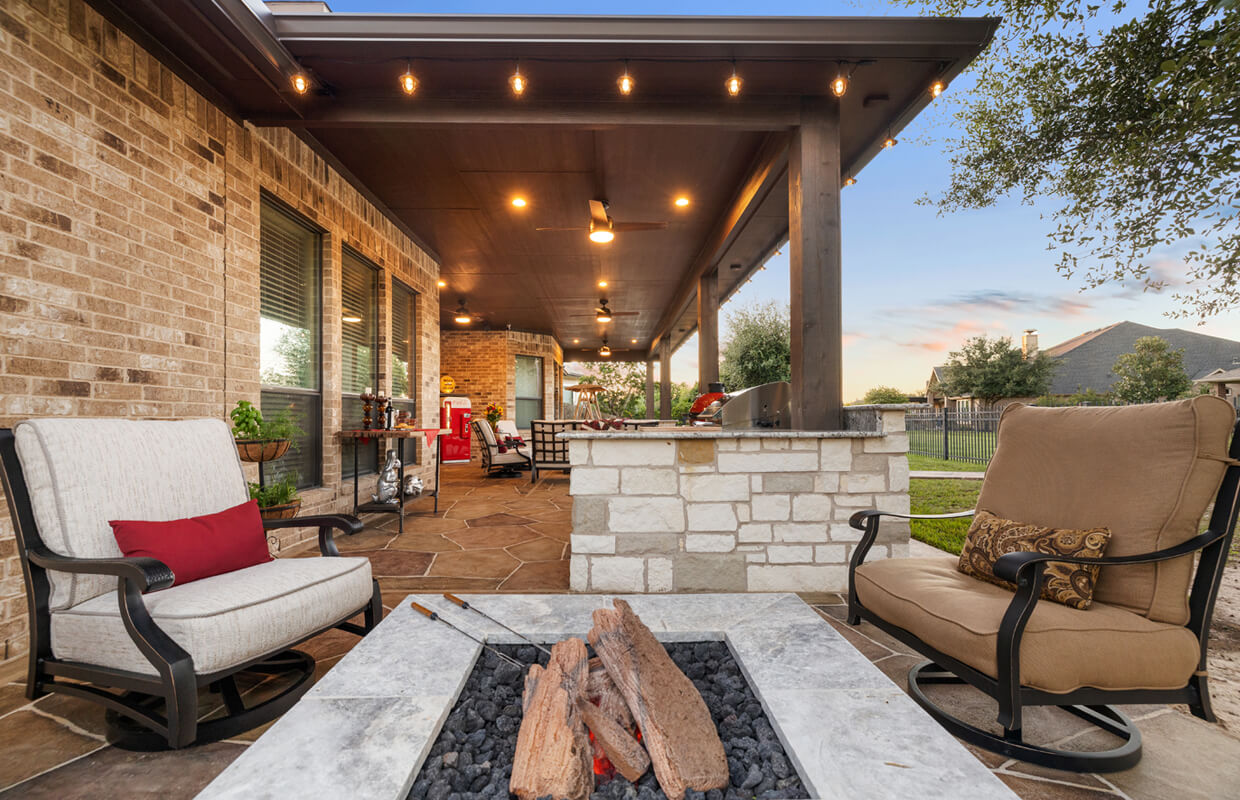 Bring People Together
People naturally tend to gather around a fire as a focal point. Few things are more fundamental, or more enjoyable, than sitting around an open fire with family and friends.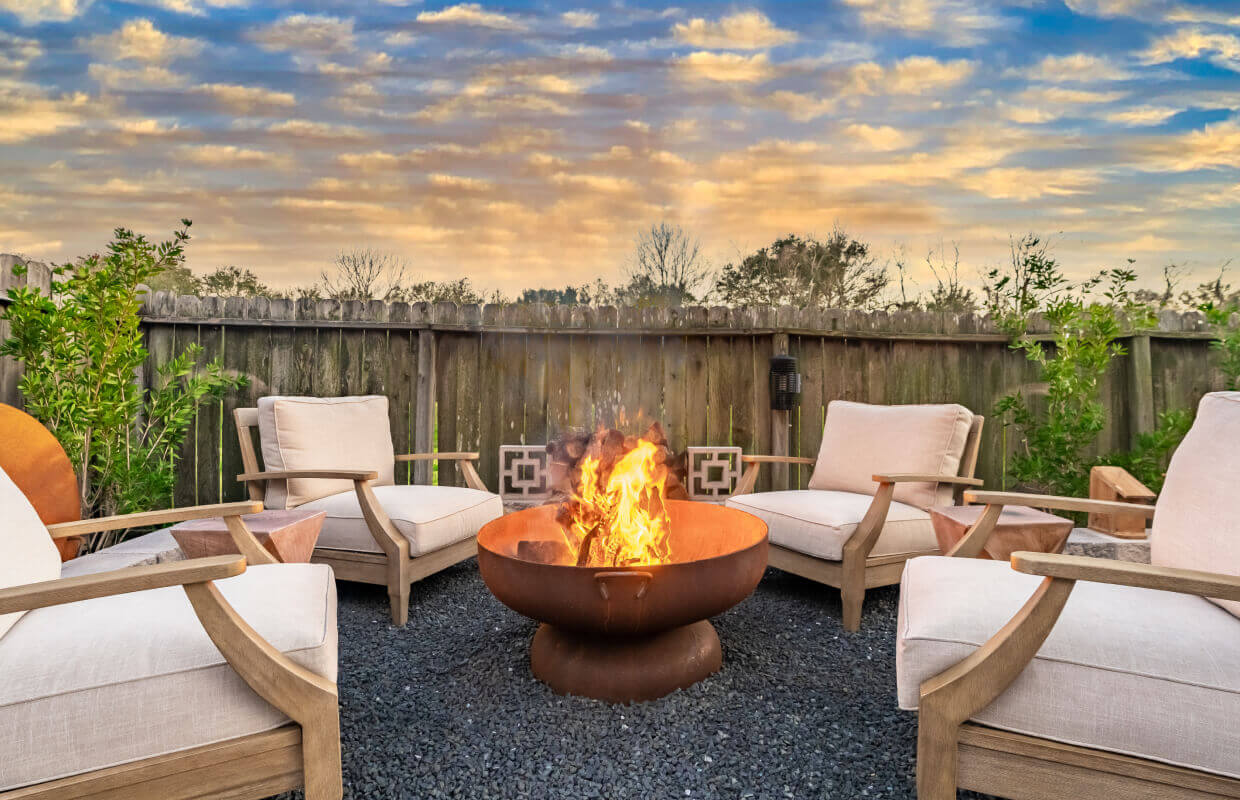 Outdoor Cooking & S'mores
Many fire pits and fireplaces are designed with cooking grates or other accessories that make it easy to cook over the fire. This can be a fun and enjoyable way to prepare meals and snacks such as s'mores.
Fire Features Details
Custom Firepits
We can create custom, handmade outdoor firepits from a variety of materials and finishes. Everything from color, style, and size is completely up to you.
Fuel Source
Whether it's wood burning, plumbed gas or a propane tank, we'll work through the details and make sure we arrive at a solution that fits your lifestyle.
Pizza Ovens
You can pick up the phone and order a frozen pizza from a chain or you can build a fire, stretch the dough, use fresh mozzarella and bring Italy home. You choose.
Materials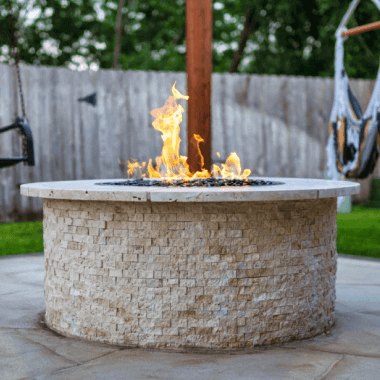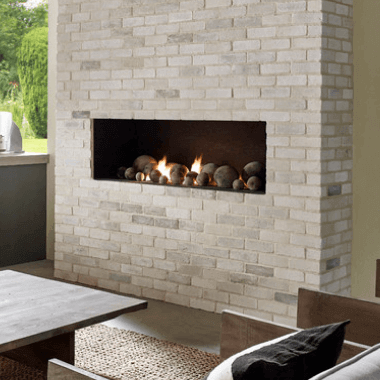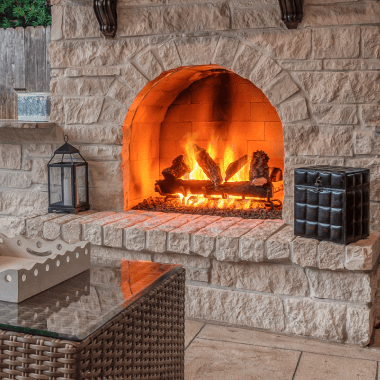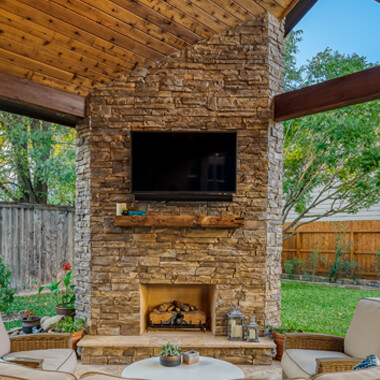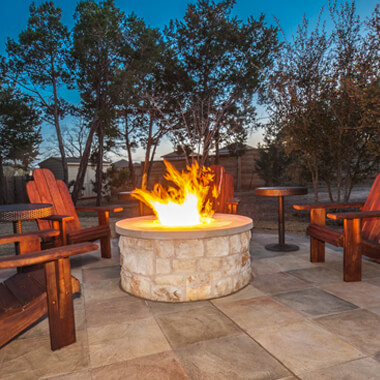 results
Our Fire Features Gallery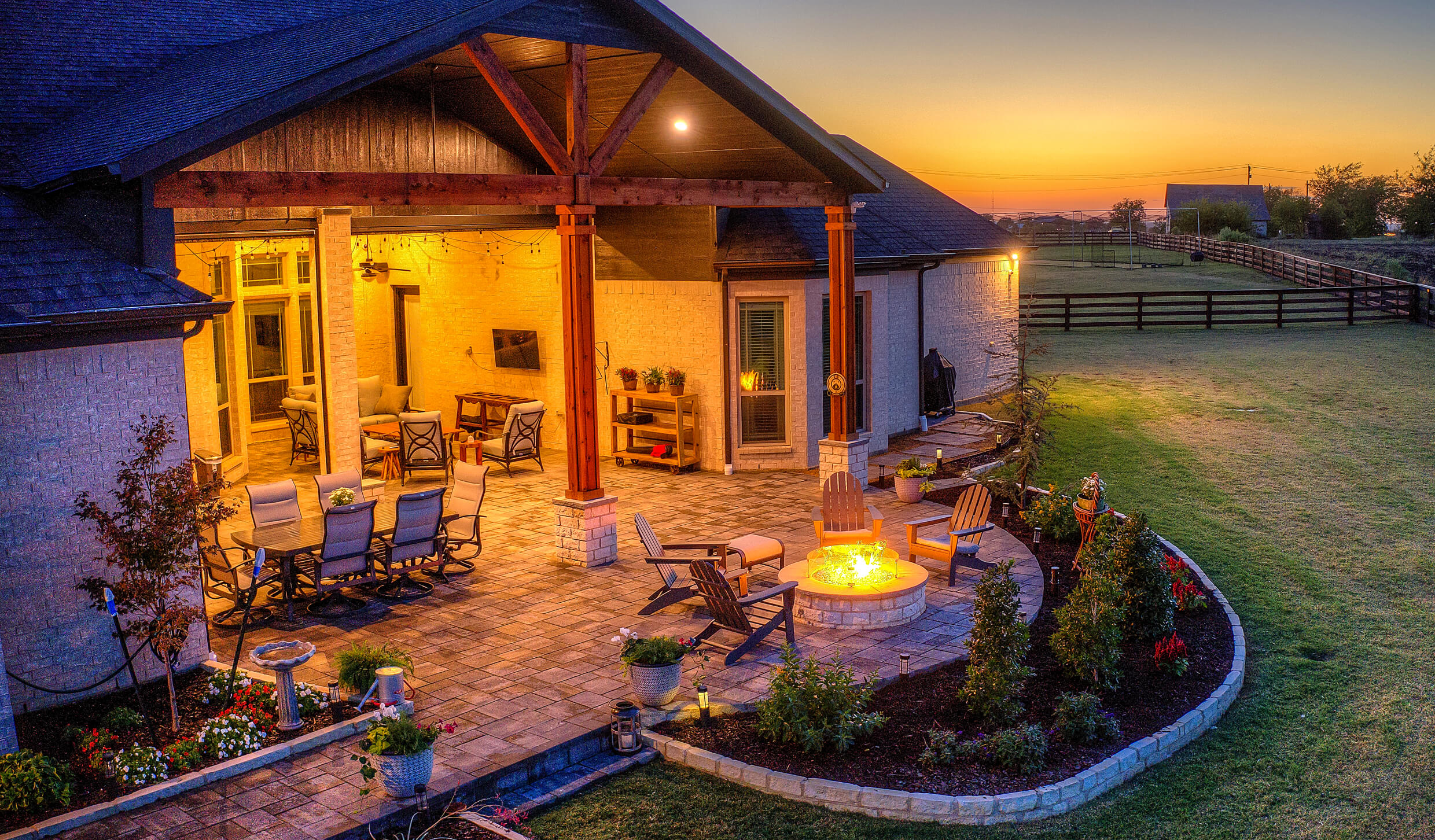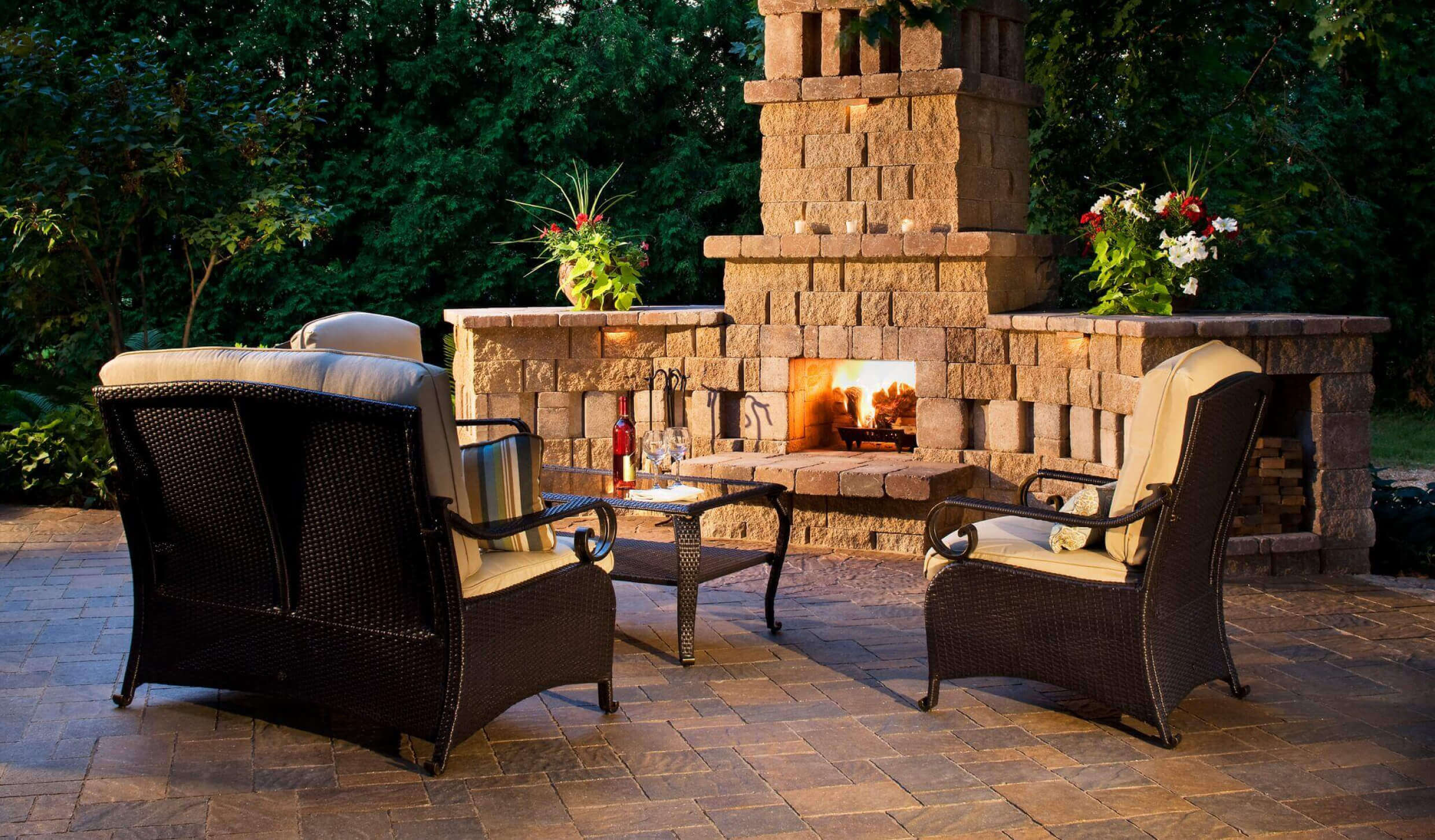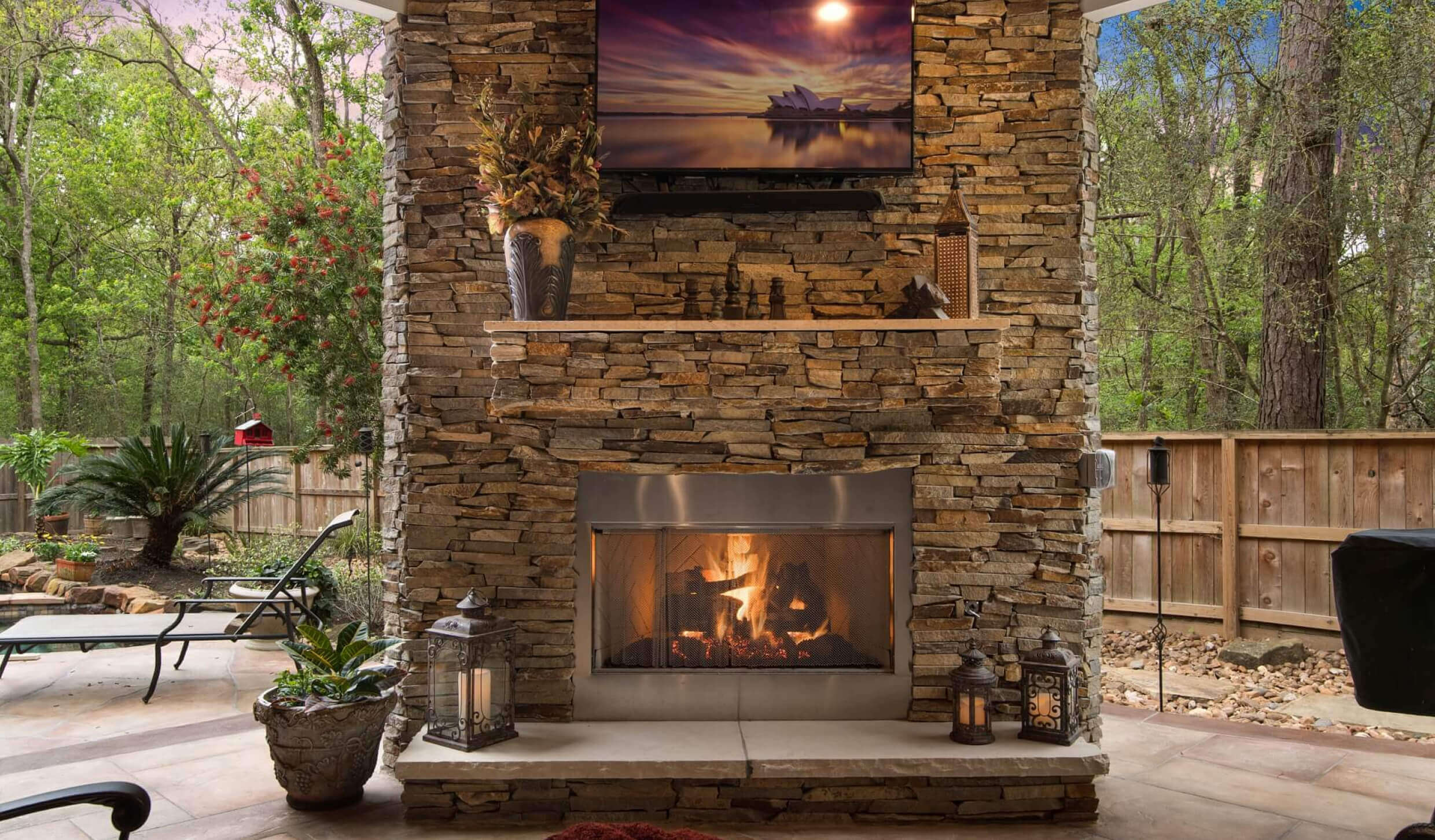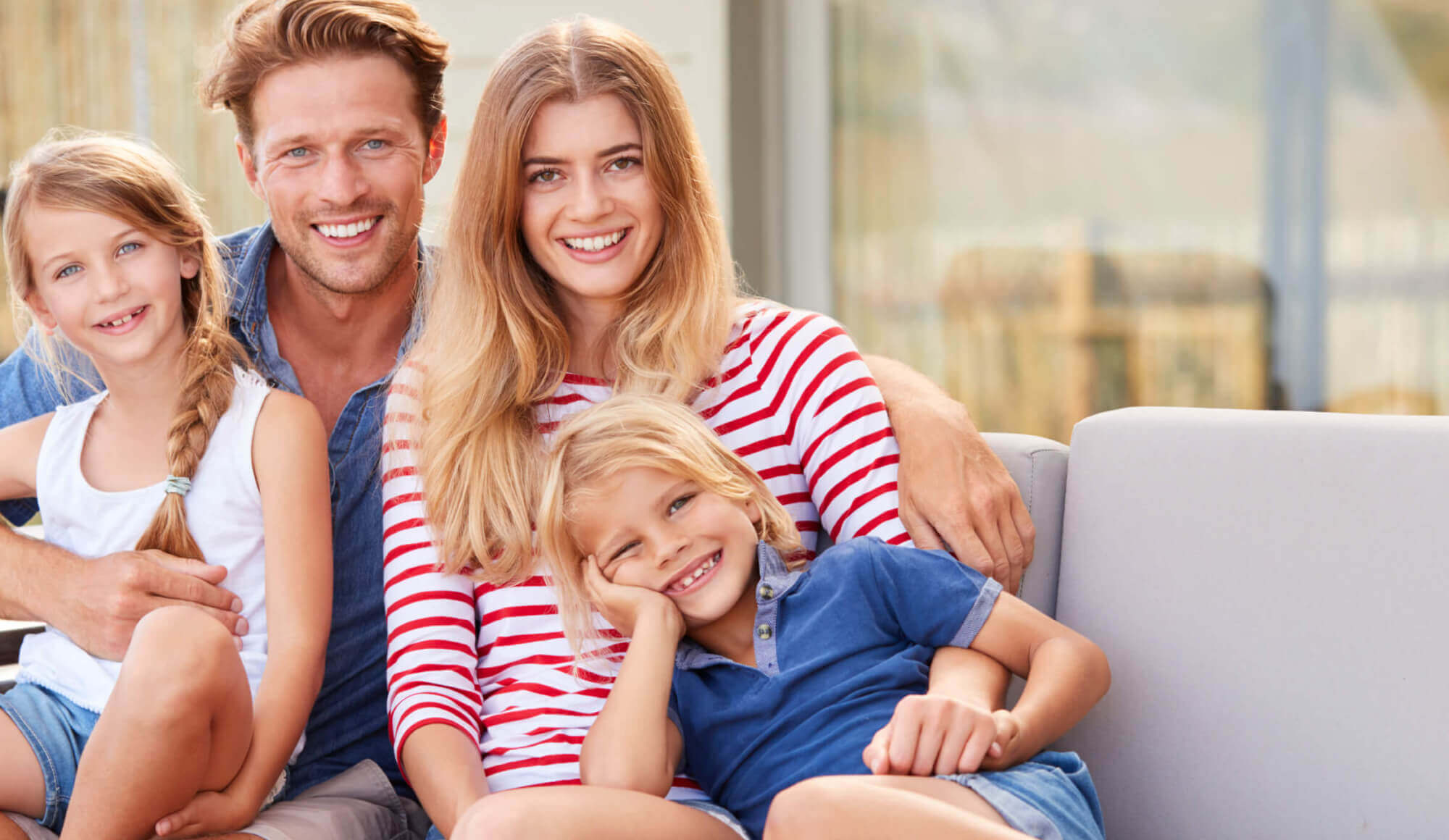 "If you're looking for a high quality, professional outdoor living contractor, Allied Outdoor Solutions did an outstanding job on our extended patio/fireplace project. We had a patio cover built that tied into the existing roofline, plus an outdoor fireplace constructed, and we could not be more pleased with the result. Our project was quite extensive and involved the additional challenge of working very close to our existing pool. Masonry, framing, roofing, electrical, trim, and painting were all done very well. It was evident from the construction materials and methods used that Allied has high standards and wants customers to be satisfied. Carlos Flores was a pleasure to work with; always professional and kind. We LOVE our new patio, and so do our family, friends, and neighbors!"
Our Build Process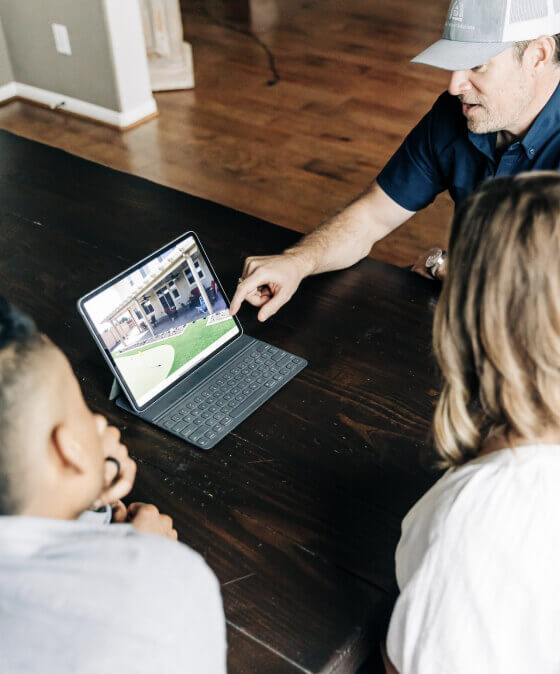 1. Design
The utility of each fire feature is as unique as the specific tastes of each client.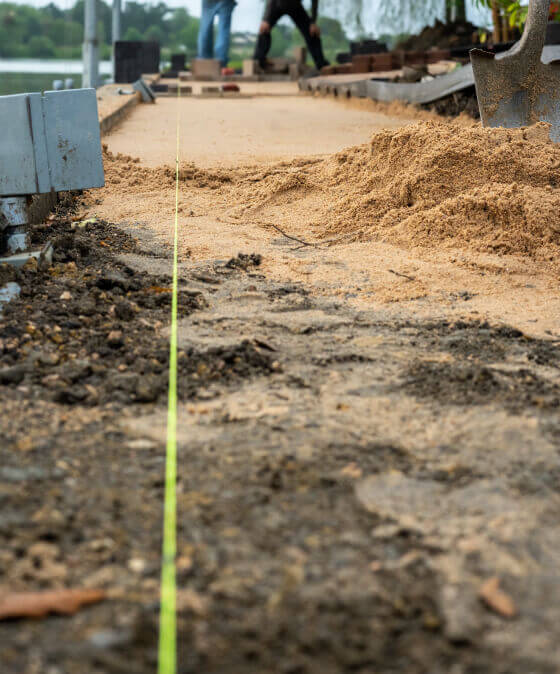 2. Prepare
Gas or wood burning? We'll need to start with proper drainage and utilities.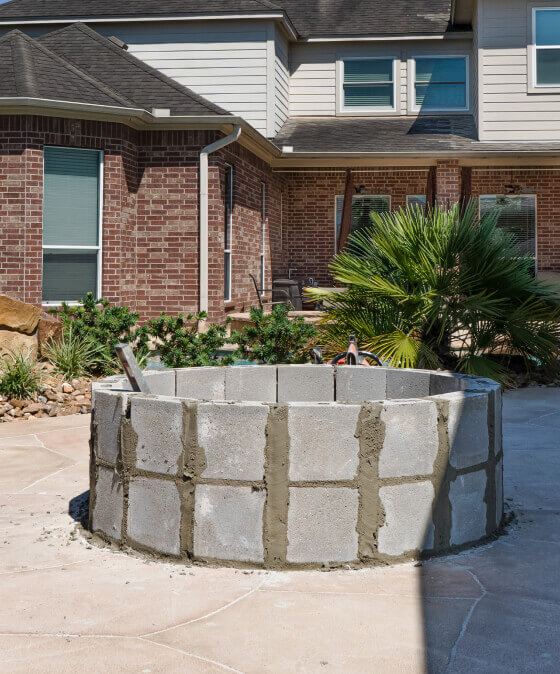 3. Build
Brick, stone, or travertine can all be used to create the feature.
4. Live
We'll fire it up and walk away leaving you to the new centerpiece of your space.
Frequently Asked Questions
Is a gas or wood burning firepit better?
We like to tell our clients to think of it like cooking. Both are great depending on your own preferences and the time you have available. In most cases you can create either but drainage and plumbing can sometimes limit your options.
Is there anything that makes starting a fire simpler?
We have electronic ignition kits that can help expedite the process and we also offer products that connect to your smart phone and allow you to control the entire experience from the palm of your hand.
Do I need a permit for my fire feature?
It depends. Many cities throughout Texas don't require a permit for a wood burning feature. That said, most do require a permit if any plumbing is required for a gas powered feature.
Can I reuse the ventilation from my existing interior fireplace to create an inside-out, see through feature?
Only if you don't mind the neighbor kids having access to your home.
let's talk
Ready to get started?
You're just a few clicks away from beginning a journey that will transform your current setting into your dream backyard.
Schedule FREE Consultation
Build Now, Pay Later.
We've created affordable monthly payment offerings tailored to meet the specific needs of your circumstance.
Learn About Financing