Experience Resort Style Living at Home
With each of our custom outdoor living projects, our goal throughout the build is to combine time tested craftsmanship with modern elegance.
Schedule FREE Consultation
Your outdoor living dreams can be almost limitless and there is no single route or standard project blueprint for arriving at the backyard you want. Our Outdoor Life Designer will visit your home to better understand your vision for the space and make recommendations for how we can collaborate to bring your dream to life!
Each of our landscaping and outdoor design projects are specifically created to meet the unique needs of your family. We want to inspire your creativity and provide your canvas our undivided attention. Together, we can design an outdoor living room that turns your backyard into your favorite room in the house.
Design
&

Build With Confidence
Our process has been refined over the past two decades to streamline communication, guarantee quality, and ensure that you love your new outdoor space.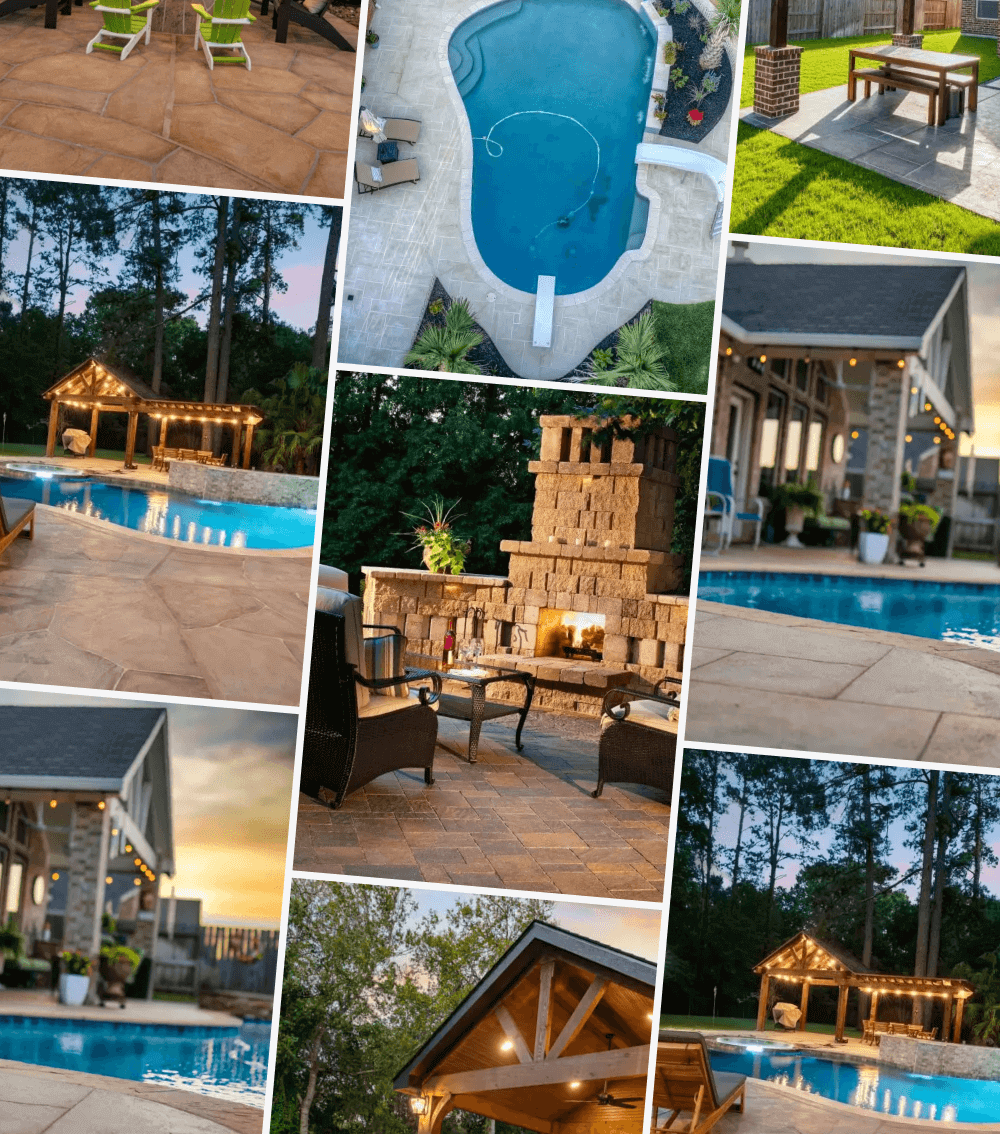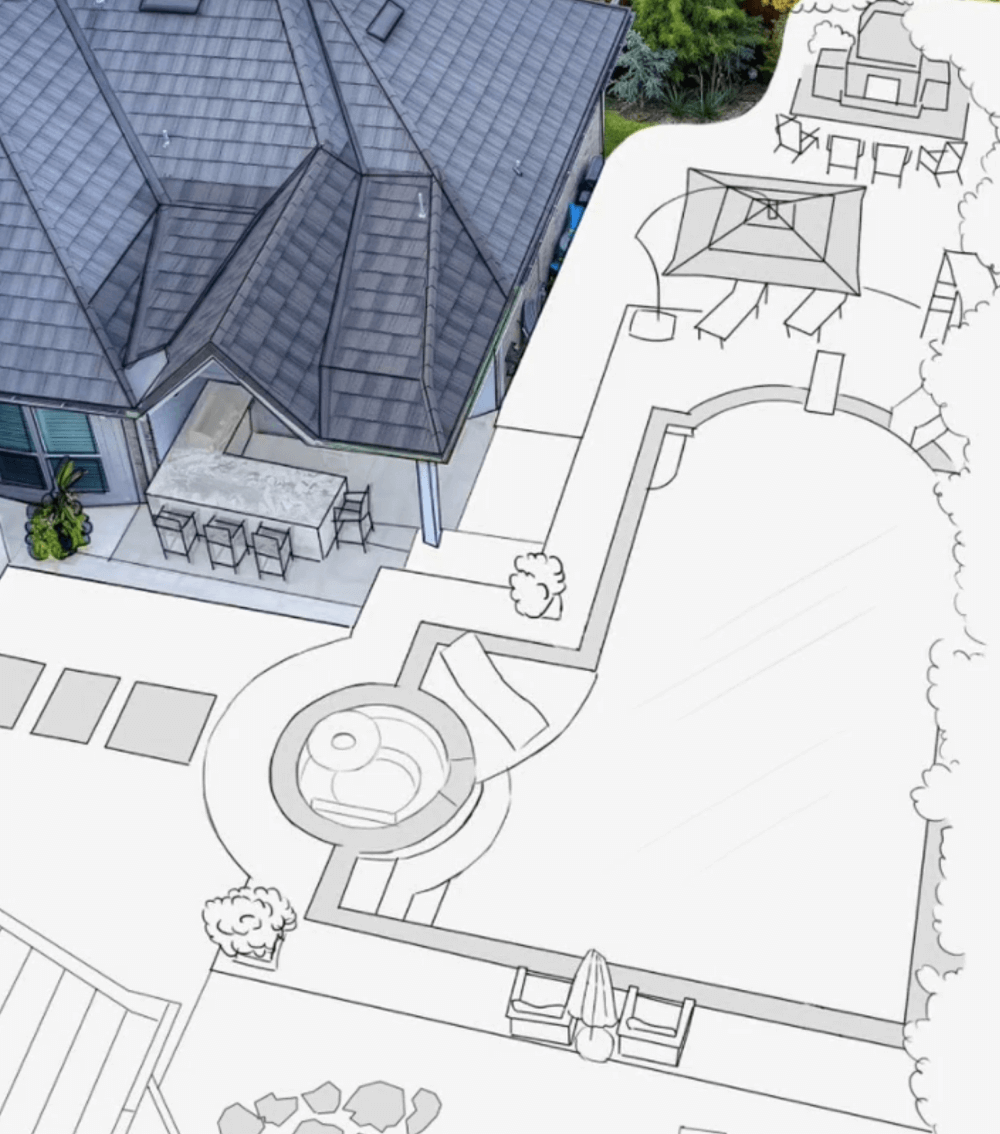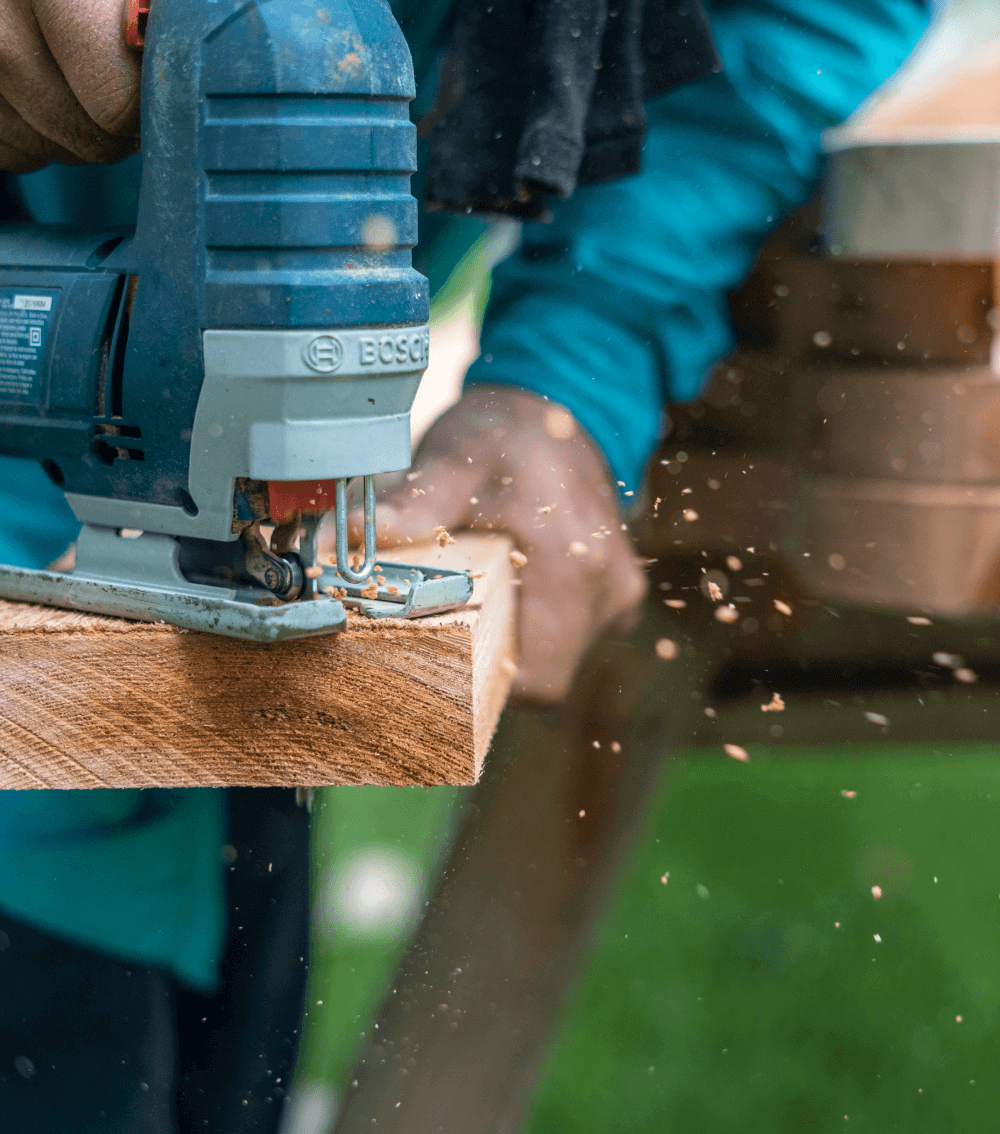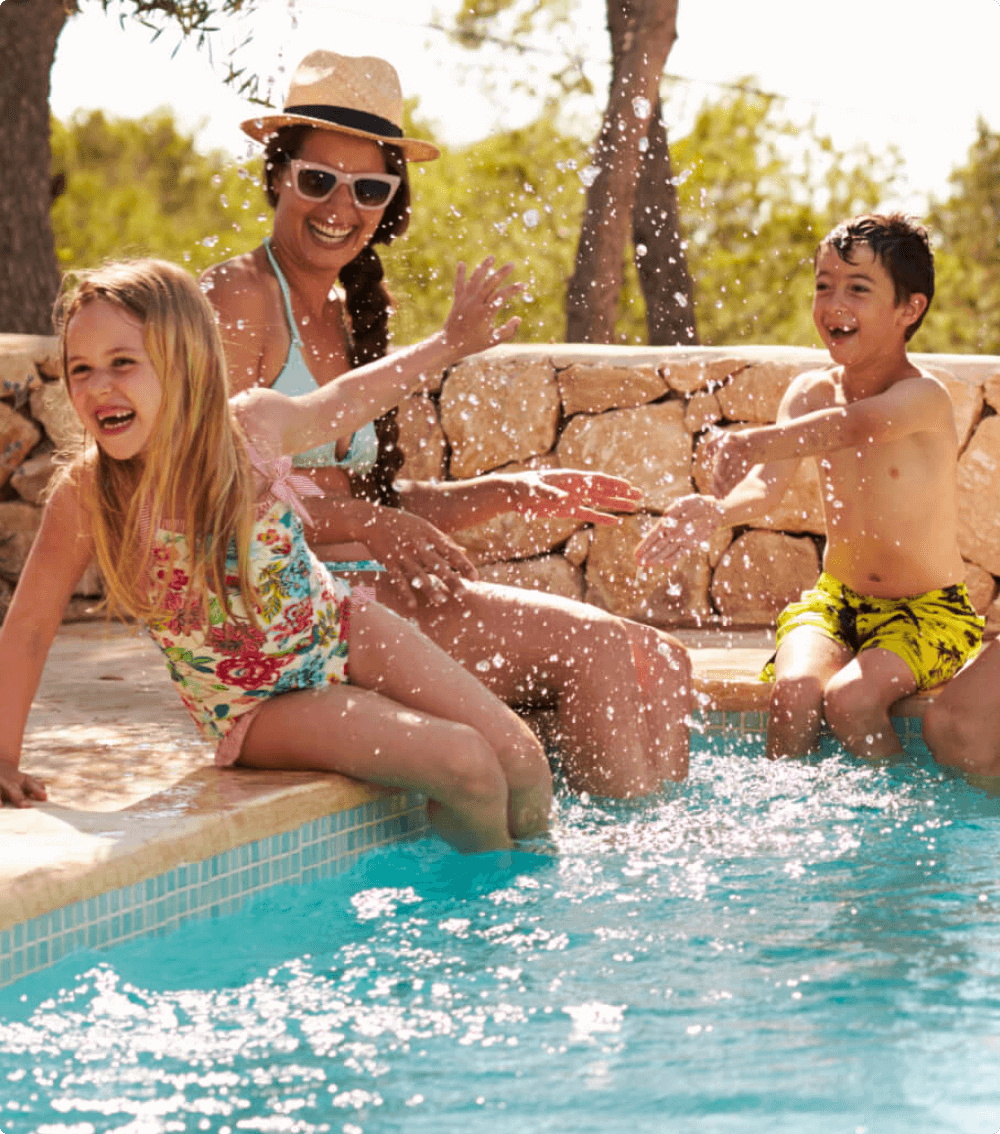 Frequently Asked Questions
Why Allied Outdoor Solutions?
Our biggest strength is a commitment to two related issues: installation quality and customer satisfaction. Both really begin with a commitment to process – every stage of it.
We'll have a thorough pre-job walk-through. All the necessary permits will be secured, drainage and irrigation considered, inspections arranged, HOA approval received, layout confirmed and then, finally, work can begin. After completion, your project manager will perform a post-job walk-through.
How long will it take to get my proposal?
For a simple project, requiring few upfront decisions, we'll get you a written proposal at our initial visit. For something more extensive, we'll respond with multiple meetings, rendered drawings, and hours of preparation before a quote is given.
Do you offer a warranty?
Every outdoor living project we complete comes with a one year workmanship warranty, which is a guarantee that the installation will meet our internal standards. In some cases, product lines may come with an additional manufacturer's warranty, which warrants against defects in the materials themselves. These manufacturer's warranties vary in length, and can be discussed with your consultant.
Beyond the contruction of my project, what else does Allied provide?
Allied handles the project from beginning to end, no matter what you choose. From HOA requirements, permitting, or specific design aspects, rest assured Allied's experience will be leveraged to complete the process and build the outdoor living space you've always wanted.
What types of projects do you commonly construct?
From custom-built patio covers, pergolas, summer kitchens, fire features, outdoor living rooms, pool remodels and new construction, water features to anything else you can dream up, we'll make it happen.
What types of materials do you work with?
We can incorporate stucco, natural stone, ledge stone, travertine, granite, or Silestone. Your floors could be an overlay, pavers, concrete, or wood decking. The structure itself could be built with steel, cedar, aluminum, treated lumber, or hardi-products. Given our wide range of expertise and resources, we'll work with you each step of the way to incorporate your vision into every aspect of the project.
How long will my project take?
Some of our projects can be completed within a week of the start date but that is not the norm. Most of our projects take several months before you're able to utilize your space. Things like inspections, permitting, HOA, scheduling delays and design changes can slow us down during the project. Rest assured, you will be given a projected timeline and then communicated thoroughly the whole way through.
How do I select my materials?
Oftentimes, homeowners are able to select materials used on the job from our iPads, but sometimes more is required. We'll meet you at a stone yard, deliver samples to your house, and do whatever it takes to help you to make your decisions.
Do your standards of construction comply with what my city/HOA requires?
Yes. We maintain general liability insurance to make sure you are covered. We handle all required permits, schedule any inspections, and take care of the entire HOA application process. We'll do the heavy lifting so you can sit back and relax.
What type of appliance do you use in your kitchens?
We can use anything from Viking to Wolf to RCS, but we prefer to use Coyote. We feel they provide the best value, a great look, and a dependable product.
Do you offer landscape services?
Absolutely. We have several "standard" packages available and can also construct a custom landscape design for your space. We offer a great variety of different plants and trees specifically suited to fit the needs of our customers in both Texas and in Arizona. As a design/build firm, we will not only provide the plants but will also install your garden elements.
let's talk
Ready to get started?
You're just a few clicks away from beginning a journey that will transform your current setting into your dream backyard.
Schedule FREE Consultation
Build Now, Pay Later.
We've created affordable monthly payment offerings tailored to meet the specific needs of your circumstance.
Learn About Financing