Blog
How to Recycle Pavers in Houston
August 04, 2014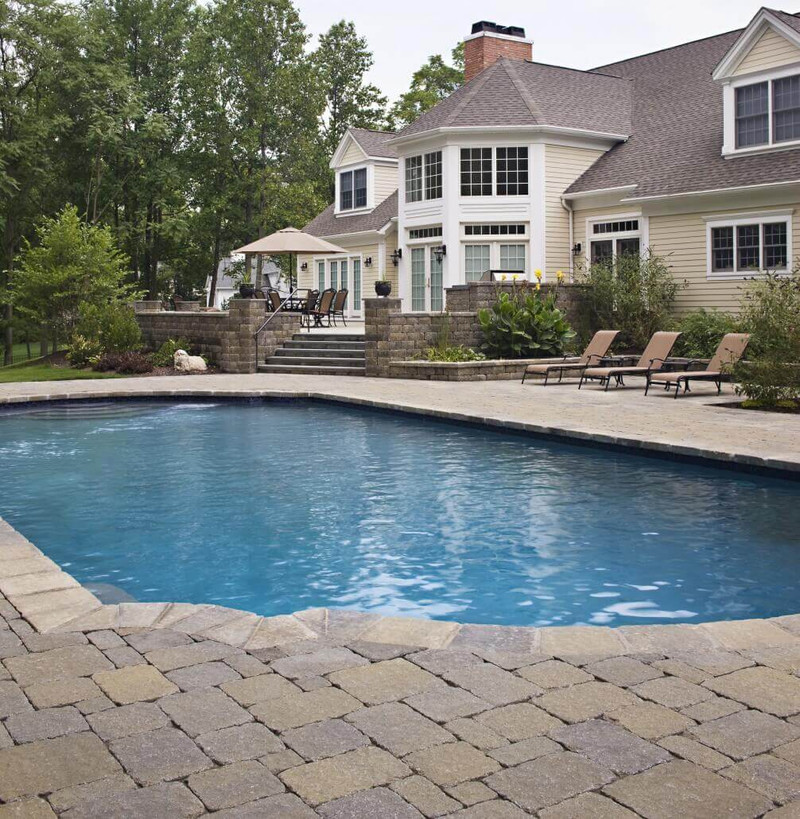 In front yards and backyards, there are several reasons people use pavers. Houston, Texas, in particular, is a city that – because of its climate and location – makes pavers an ideal choice for hardscaping and landscaping. Pavers are durable and flexible, able to be used in a variety of projects and last for several years or even decades.
Still, pavers don't last forever; a time will likely come when your pavers need to be replaced by newer ones; you may also want to replace them because you are changing the look of your yard. That's the bad news. The good news is that pavers can almost always be recycled, able to meet your needs or the needs of another.
Getting Rid of Pavers Entirely
For people who want to get rid of pavers, Houston, Texas offers a few possibilities that avoid the hassle – and wastefulness – of simply tossing the pavers in a dumpster or household trashcan. This typically involves giving (or selling) old pavers to people who may be able to use them in a useful manner.
There are a few different ways you can do this, including: asking any friends, neighbors, or relatives who are landscaping if they need any pavers; putting an ad on places like Craigslist that either offer the pavers for free or for a small price; or finding a thrift store or other charitable outlet that provides home and garden materials to those in need. If you opt to go with the latter, there are many organizations that will come to your house and pick up the pavers themselves.
Using Paver in Other Landscaping Projects
One of the best things to do with old pavers is to recycle them; one way you can accomplish this is by using old pavers in new projects. For instance, you can use old pavers to fill drainage materials for large flower pots or containers; you can crush pavers up and use their grains as a replacement for gravel or mulch; you can use old pavers to construct a patio for things like children's' playhouses or as an area to set your gas or charcoal grill; or you can use pavers to set up a barrier and protect your garden, your plants, or your child's sandbox from rabbits and other pests.
You may also wish to use pavers in more creative manners, such as painting the names of your flower types on the pavers and using them as identifying stones; creating an artistic-like walkway to a garden or backyard; or using them to construct a border around a flower bed.
The Advantage of Recycling Pavers
As mentioned above, simply tossing a paver is wasteful, but it's also an incredible chore. Pavers are heavy, made of rock or stone: tossing one may not seem like that big a deal, but tossing a dozen will. Some city garbage collection agencies may also not accept them if you simply put them on a curb. This can require you to make special arrangements and pay for extra costs out of pocket. Thus, recycling isn't just better for the environment, but it's better for you as well.