Flood water removal in Houston
Flood water and the initial damage it causes is only the beginning of the devastation for Houstonians. We are all now tasked with removing that water, and everything it brought with it, from our homes. This is a lengthy process and should only be completed by a trained professional. Allied Outdoor Solutions has been trained by a flood water removal expert. Paul Rexroad, an environmental specialist, has been in this arena for most of his life and was willing to share his knowledge with us. We've dug deep and learned that removing damaged materials due to flooding, can only be done one way. The right way. Many people who would have heard tactics on demolition and mitigation from local news networks are missing out on some important information. For instance, bleach is not sufficient to begin treating mold. Instead, we use much stronger chemicals (still safe for animals and humans) which help to reduce any unseen damage left behind by the flood waters. Let Allied Outdoor Solutions help you move forward and put this flood behind us. There is certainly a lot of work to be done, but we're proud to say that we have over 500 fans and dehumidifiers in inventory. We're ready to help you today.
Contact us today for a free estimate.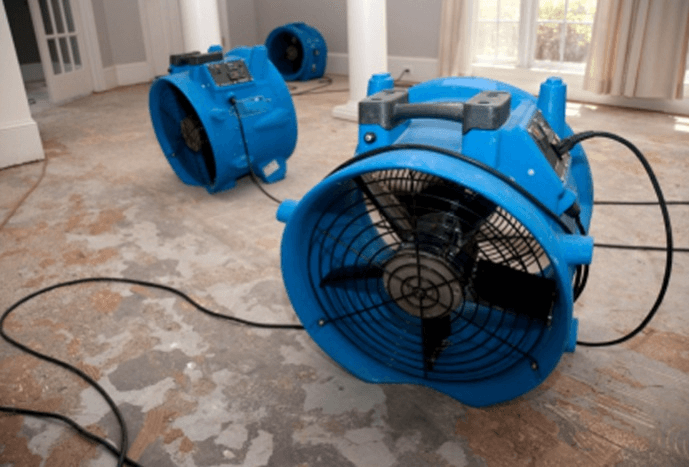 https://www.alliedoutdoorsolutions.com/wp-content/uploads/2017/09/AH_Final.png
193
979
Drew Williams
https://www.alliedoutdoorsolutions.com/wp-content/uploads/2022/06/Allied-Outdoor-Solutions-Logo.svg
Drew Williams
2017-09-03 16:00:00
2022-08-18 21:24:33
Flood water removal in Houston