Drew received a Bachelor's degree in Business Administration, and has worked in many different facets of the construction industry: pools, concrete, and home construction. Unsurprisingly, he is most passionate about our complex projects, the ones where all of the diverse expertise at Allied comes together to create something the homeowner is proud of.
Justin has a Bachelor's degree in Electrical Engineering, and began work in the oil and gas industry with Schlumberger. He worked as a project engineer for several years there before moving on to work in the same capacity at JT Thorpe. He likes to say his time in the oil and gas industry prepared him to bring the professionalism of corporate America to the world of home improvement.
Mark Williams
Director of Carvestone Operations
Mark spent time in the farming, landscaping, and concrete industries before coming on board in early 2011. A published poet and scholar with a PhD in Rhetoric, Mark's unique combination of know-how, analysis, and creativity are perfectly suited for the carvestone division, where both form and function are central to our projects.
Bradley Brazleton
Director of Construction Operations
Bradley earned a degree as a civil engineer and originally took a job working as a design engineer with Black and Veatch. He then spent years working as a project engineer at JT Thorpe before coming to Allied. His expertise lines up perfectly with what Allied requires in a Director: he has the ability to treat small projects and large projects with the same careful approach.
Chad Turner
Director of Project Management
Chad has a BS in Mathematics and previously worked at Lockheed Martin as a Project Engineer before joining Allied in 2013. He initially started in a Branch Management position where he was forced to learn nearly every area of our company. That experience left him perfectly suited for the Director's role he now performs.
Jordan received a communications degree and has since worked in several different capacities for large medical and technical sales companies. Most notably he spent time at Gartner before joining the staff at Allied. Jordan brings an enthusiastic approach to each day and has worked tirelessly to make sure that Texas and Arizona have a contractor they can trust.
Matthew has a degree in communications and after several years in the corporate world, joined Allied in 2011. He takes an organized, systematic approach to his work. Being from a large, close-knit family, he's passionate about helping clients design and build spaces they can enjoy with their own families.
Al Williams
Director of Operational Integration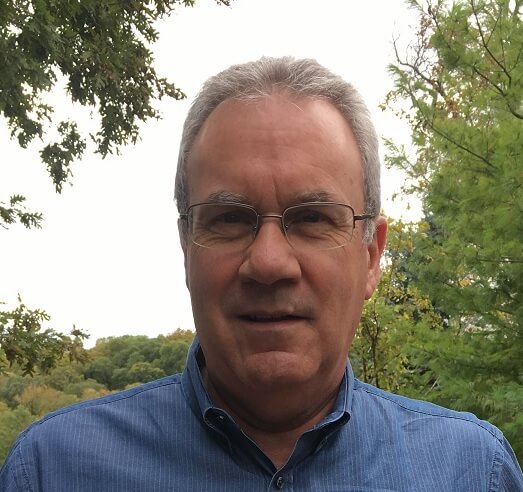 Al worked more than 30 years in software development and marketing at AT&T Bell Labs/Lucent Technologies. After that "corporate" experience, he spent 7 years in the commercial heating and cooling space. Al now spends his days helping Allied better apply technology in ways that directly translate to better customer service and satisfaction.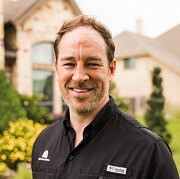 Mike grew up working in his family's business manufacturing wooden reels for wire rope and cable. Upon graduating Texas A&M University, where he earned a Bachelor's degree in Business Management, he went to work as a recruiter and sales trainer for a decade before joining Allied in 2011. His unique skillset is perfectly suited for helping homeowners in understanding design and processes related to their projects.
Stephen White
General Manager: Construction
Stephen has worked for several years in home construction and remodeling, working his way up to management roles before coming to Allied. His Bachelor's and Master's degrees in Math, Education, and Theology give him a unique perspective as a problem-solver and teacher. He will work with you throughout the production process to make sure that you are pleased with the high quality of your finished project.
Matt Bennett
Director of Operations: Houston
Matt studied communications and has experience in both the corporate world and the construction industry. He is passionate about helping Allied customers see their outdoor spaces come to life, taking an organized, systematic approach to his work! His discipline and upbeat personality make him fun and easy to work with.