Water Removal, Home Dry-Out, Flood Water Clean Up, and Flood Damage Debris Removal Services 
We hope this post finds you well, and that you, your loved ones, and your home have made it safely through this last week of storms and flooding. Like you, our employees have spent the last week volunteering and looking for opportunities to help their neighbors, and they've found what you have: a lot of people, needing a lot of help, with interior projects like demolition and drying. This hasn't been our line of work in the past, but faced with such a dramatic change in Houston's needs, we've decided that we don't want to blindly go about business as usual. The community needs at least one trusted, local contractor they can call. So we're shifting gears. Effective immediately, we'll be transferring many of our available resources to the work of demolition and drying, for as long as necessary. Please take a few minutes to read what we are doing and why. Perhaps it's not for you, but it could be for a friend, neighbor or loved one. We appreciate your time.
Why We're Doing It:
As the Houston and Beaumont areas began the long process of picking up the pieces this past week, we at Allied quickly became aware of the construction nightmare just around the corner. Several of our own team members had their homes flooded and found themselves in the same predicament as many others in our city. Our employees expressed two chief concerns: first, that there wouldn't be nearly enough local contractors to handle all the future work promptly, and second, that they wouldn't know how to differentiate between a reputable out-of-town contractor and those who wanted to make a quick buck. These employees helped define for us exactly where our responsibility lies, as a company, for the immediate future. We realized we have the skilled labor, infrastructure, and much of the equipment necessary to get to work helping Houstonians "dry out." What's more, we can do that work promptly, and we can offer Houstonians the assurance of working with a name they know and trust.
What We're Doing:
It goes without saying that we will continue running our core business of outdoor construction. We have no desire to deviate from that in the long term. We, in fact, will continue installing the various outdoor living products we're known for throughout the fall and winter, and we plan to continue to handle that work for many, many decades to come. If you have a project scheduled with us, that work will get done, although we would ask that you consider providing us with as much flexibility as you can on the timing of that project. In the end, though, we've decided that a strong pivot into demolition and drying services will still allow us to do what we do best—provide the highest-quality service at a fair price—for the people in greatest need. We see moving into this new work, which certainly promises to be an exciting challenge, as our way of using our expertise to serve the community in what will be a trying few years AND of caring for the wonderful team members we're responsible for. A win-win.
We hope you'll agree.
If you have any needs at all, or would just like to share a heroic story, please Contact us
-Your friends at Allied Home Services, a division of Allied Outdoor Solutions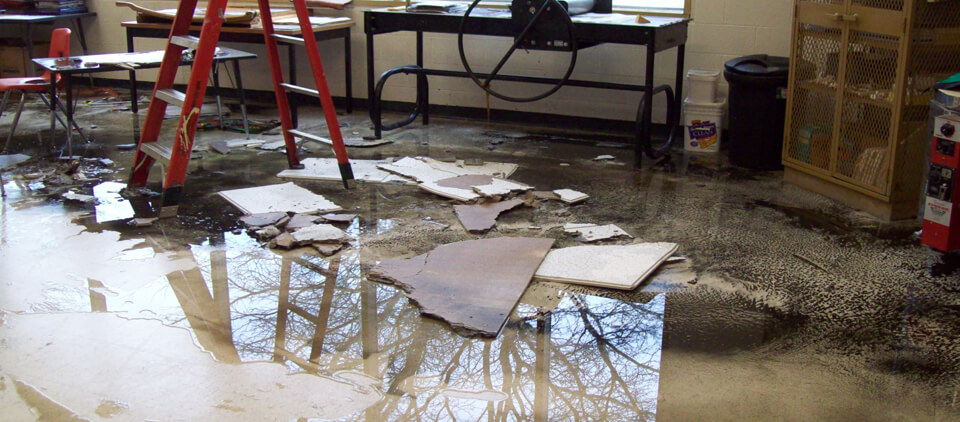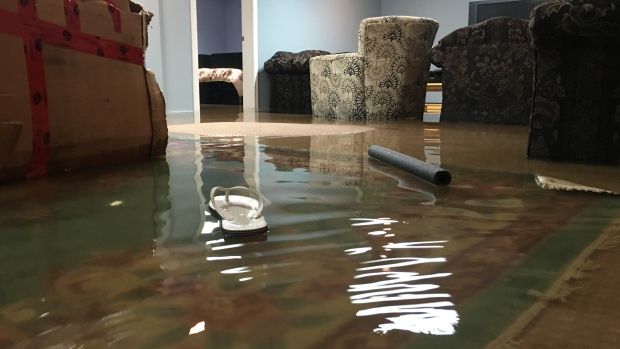 https://www.alliedoutdoorsolutions.com/wp-content/uploads/2017/09/AH_Final.png
193
979
Drew Williams
https://www.alliedoutdoorsolutions.com/wp-content/uploads/2022/06/Allied-Outdoor-Solutions-Logo.svg
Drew Williams
2017-09-05 12:32:22
2022-08-09 13:13:04
Water Removal, Home Dry-Out, Flood Water Clean Up, and Flood Damage Debris Removal Services